People Moves
Who's Moving Where In Wealth Management? - PGIM, Nuveen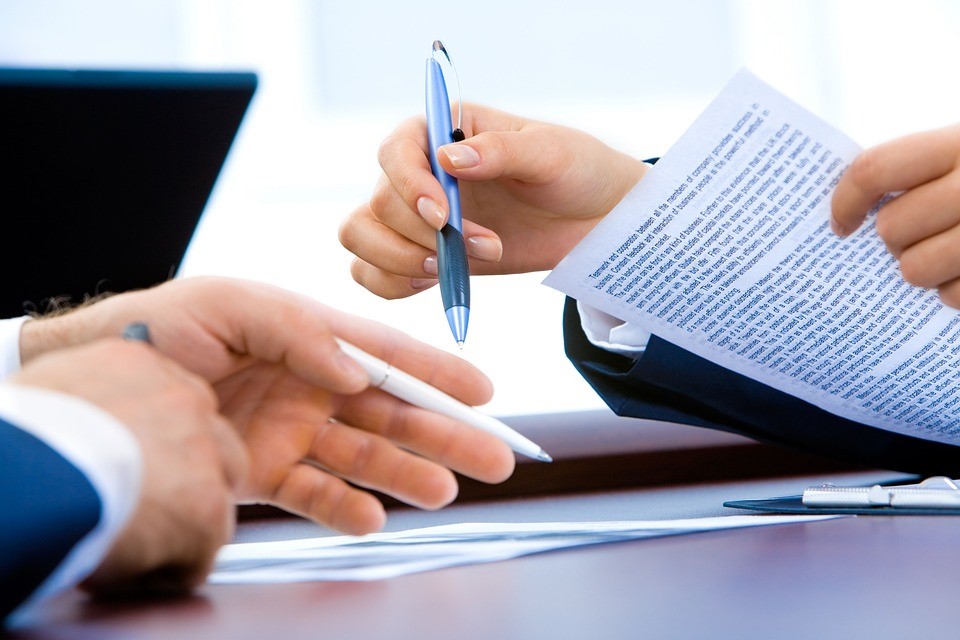 The latest senior moves in wealth and asset management from across Asia.
PGIM
PGIM Fixed Income has hired Yong Duk Kim as vice president, client advisory, a new role at the firm.

Kim is responsible for leading the institutional sales and client relations efforts in South Korea. He who will report to Helen Chang, head of Asia-Pacific ex-Japan Client Advisory, based in Hong Kong.

He brings more than 15 years of investment industry experience, most recently as director of institutional client coverage for Korea at UBS Asset Management. Prior to that, he worked with Daehan Investment Trust Management and Shinyoung Securities where he focused on developing wholesale business in South Korea.

PGIM Fixed Income has more than $20 billion in assets under management in the Asia-Pacific region. PGIM Fixed Income, with more than $946 billion in assets under management, is part of PGIM, the global investment management business of US-based Prudential Financial.

Nuveen
Nuveen, the $1 trillion global investment manager of TIAA, has made seven new appointments and strengthened its leadership team in Asia-Pacific.

The new hires are joining the Hong Kong and Sydney offices and will span client services, fund management and sales.

Denise Ying is joining as vice president, international advisory services. Ying, who will be responsible for supporting institutional clients in the Greater China region, will report to Kelvin Cheung, managing director and chief operating officer, Asia-Pacific and Middle East.

Betty Zhang and Mia Yang, joining as assistant VPs in client services, will report to Cheung.

Jing Zhou is joining as senior director in the alternatives and strategic transactions team, data centre solutions, and will contribute to Nuveen real estate's alternative platform. Zhou will report to Carsten Kebeddies, Asia-Pacific MD and head of the alternatives and strategic transactions.

YoungJee Jang has taken on the role of associate in the fund management team, reporting to Louise Kavanagh, head of fund management, Asia-Pacific. She will predominantly work on the region's flagship real estate platform, the Asia-Pacific Cities strategy.

Anthea Trazzera is joining as a senior associate supporting transactional activity in the Australian market and will report to Rick Marston.

Carmen Hawkey's role will be as an associate in the Asia-Pacific real estate debt team, reporting to Martin Priestley.

This follows a series of senior appointments, including Henry Chiu last March as the firm's head of private wealth in Asia, whose function is to capitalise on the growing Asia wealth management segment, and the promotion of Shu Watanabe to head of Japan real estate transactions in December. In Australia, Andrew Kleinig will take on expanded responsibilities as the head of the Australian office in addition to continuing to oversee the growth of Nuveen's capital base via new and existing capital partners across equities, fixed income and private markets.