People Moves
Bank J Safra Sarasin Adds To Asia Teams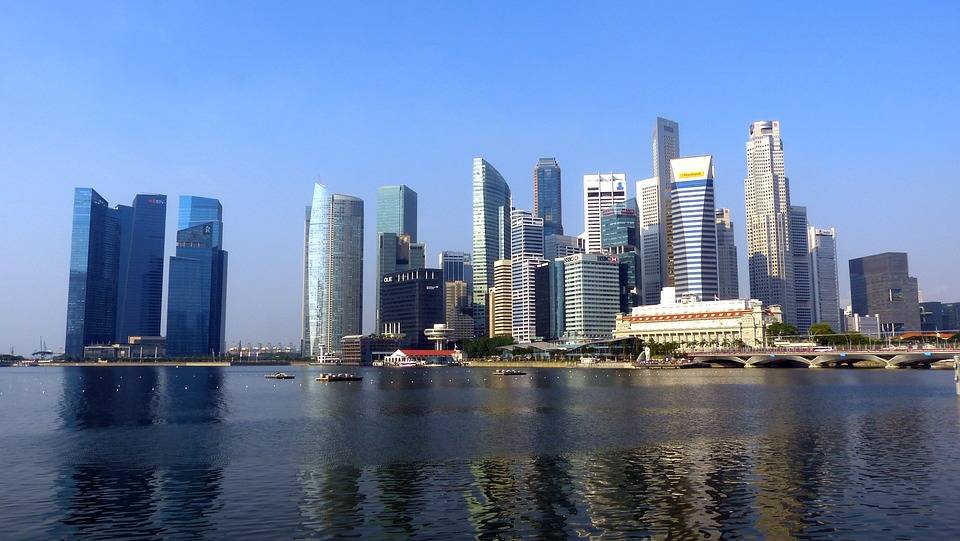 The Switzerland-based private bank has added to its teams in Singapore.
Bank J Safra Sarasin in Asia has appointed three ex-Standard Chartered bankers to join its team in Singapore.

Anterina Leng, formerly an RM at Standard Chartered since 2016, has been named executive director, client advisory, reporting to Dhruv Sawhney, managing director. Before Standard Chartered, she was at Barclays, and also worked at UBS, HSBC and ABN AMRO and UOB.

Eileen Tay has been named as director, client advisory, also reporting to Sawhney. She has been at Standard Chartered as an RM in Singapore since November 2016, working at Barclays before that, as well as HSBC, UBS and UOB in Singapore.

Yenny Sia joins as vice president, client advisory, reporting to Mary Lee. She had been at Standard Chartered in Singapore as a senior associate director and RM since 2008. Previously, she worked at DBS and UOB.
The bank declined to comment on the moves to WealthBriefingAsia.