Emerging Markets
Franklin Templeton Inks Thailand Wealth Pact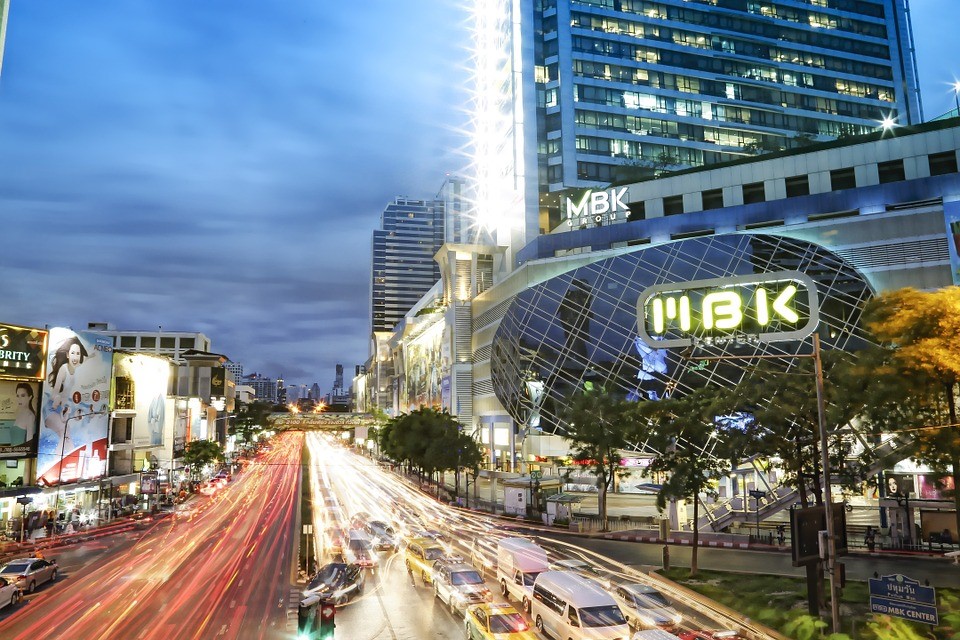 The agreement is part of a wider trend of local and international firms tapping the Thailand wealth management market.
FINNOMENA, a Thailand-based digital platform for investors and advisors, is partnering with global asset management firm Franklin Templeton, another example of how Thailand's wealth management sector is gaining momentum.
This partnership will bring investment solutions provided via FINNOMENA's platform and tap into insights from the Franklin Templeton Academy, an education programme.
The Thailand tech firm wants to boost its private banking target segment in the first quarter of 2021 with an initial customised portfolio (engineered by Franklin Templeton's Investment Solutions group). This requires clients to commit at least THB10 million or about $333,000. In the second half of 2021, FINNOMENA wants to develop goal-based wealth management with Franklin Templeton, targeted at the mass retail and affluent segment for clients with at least THB 500,000 or about $16,660 in assets.
"This collaboration has marked another milestone and is disruptive to the overall industry. Previously, only investors with at least THB50 million worth of investment were eligible to experience solutions from global asset management companies. Through this partnership, we have significantly lowered the minimum investment sum, and will offer both financial products and investment knowledge to all our clients in Thailand," FINNOMENA Group CEO, said.
The Thailand wealth management market is busy. Also yesterday, HSBC Private Banking said it was pushing into the Southeast Asian country's market.
FINNOMENA has more than 300,000 subscribers.