People Moves
Former Senior Standard Chartered Figure Resurfaces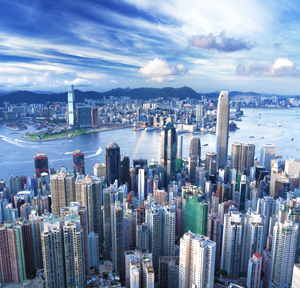 The new BNP Paribas figure has worked in the wealth management space at a number of banking groups in Hong Kong.
BNP Paribas has appointed former Standard Chartered senior figure Michael Yong-Haron as head of wealth management for North Asia and chief executive and CEO for wealth management in Hong Kong.

Yong-Haron worked at Standard Chartered for more than four years as managing director at the private bank in Hong Kong. He had been at StanChart from August 2016 through to January this year, according to his Linkedin profile.

Prior to this, he was regional head of wealth management, north Asia, at Royal Bank of Canada and before that, a managing director at Credit Suisse. He was also an RM at Credit Agricole Indosuez in Hong Kong.

This news service recently interviewed Lemuel Lee, head of the Hong Kong Market at BNP Paribas WM.