What's New In Investments, Funds? - Credit Suisse, Man Group, Others
Editorial Staff, 29 January 2021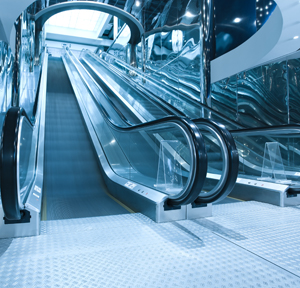 The latest offerings in investments, such as funds and structured products, and other notable developments.
Credit Suisse/Man Group
Announced in Hong Kong today, Credit Suisse and Man Group have launched the TargetRisk Core Custom Index to add to the quant investment offering.
The index is the first to be linked to Man's quantitative long-only multi-asset strategies, and is available on Credit Suisse's QUANTUM platform. The aim is to provide investors with a core balanced portfolio allocation based on investing in global bonds and equities through futures contracts, and by scaling allocations based on market volatility.
Credit Suisse said the index approach would provide three proprietary risk-managed overlays based on volatility, momentum and correlation.
"In Asia Pacific, where clients separate allocations into hedge funds, discretionary mandates and quantitative strategy indices, the TRCC Index sets a new trend by bridging the gap between the fund and the structured product world," Clement Florentin, head of investment solutions structuring for Asia ex-Japan at the Swiss wealth manager, said.
It gives clients "a rare opportunity" to invest with top-tier managers, he added. Florentin said that the index has already attracted sizeable seeding investment from Asia.
PGIM
The fourth in PGIM Real Estate's series of Asia-Pacific value-add funds, AVP IV, has raised $970 million and is on track to break over the $1.0 billion mark.

The capital raised so far is above the group's target. PGIM Real Estate is the real estate investment and financing business of PGIM, the $1.4 trillion global investment management business of Prudential Financial.

AVP IV will invest in buildings such as offices, warehouses, residences and shops, in both mature and emerging markets. The investment group has offices in Singapore, Tokyo, Shanghai, Hong Kong, Seoul and Sydney.

PGIM's property funds, first launched in 2003, have carried out more than 60 transactions in Asia, equating to developments and purchases worth more than $7 billion.