Compliance Corner: China, Monetary Authority Of Singapore
Editorial Staff, 27 January 2021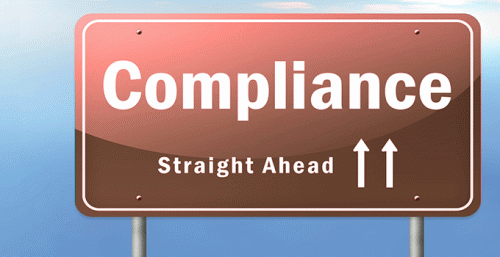 The latest compliance news: regulatory developments, punishments, guidance, permissions and new product and service offerings.
China Securities Regulatory Commission
The China Securities Regulatory Commission has reportedly pledged new steps to improve the quality of public companies, adjusting the listing framework to fit with global best practice.

The regulator will push to improve the rulebook for listed firms, Yan Qingmin, vice chairman of the commission, is reported to have said at a recent forum (www.china.org.cn).

The country has adopted a variety of technological tools including big data and artificial intelligence to profile listed companies and identify potential irregularities, Yan said.

Monetary Authority of Singapore
Almost 200 Variable Capital Companies – a structure created in Singapore a year ago – have been set up in 2020, according to the Monetary Authority of Singapore.

The figure was given in a speech by Jacqueline Loh, deputy managing director (markets and development), Monetary Authority of Singapore.

The VCC framework provides fund managers with a wider suite of investment fund vehicles and potential cost savings from centralising fund management and domiciliation activities, whilst providing new business opportunities for fund managers, service providers and fund advisors," Loh said.

"The VCC has seen strong industry adoption, with close to 200 VCCs set up in its first year, for a diverse range of traditional and alternative investment strategies," Loh said.