Who's Moving Where In Wealth Management? - Butterfield
Editorial Staff, 27 January 2021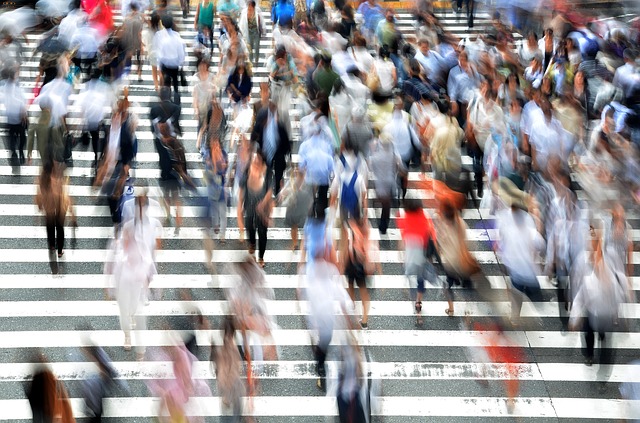 The latest senior moves in wealth and asset management from across Asia.
Butterfield
Butterfield Group has named Mark Farrell as head of trust at its business in Singapore.

Prior to joining Butterfield Trust (Asia) Limited, Farrell worked in the private client industry for more than 30 years, specialising in wealth planning and trust administration. He has worked for banks and law firms in the UK and Switzerland, as well as prominent trust companies in Singapore. Farrell will lead the Butterfield team responsible for the provision of trust and fiduciary services to high net worth families in the region.

Last year Butterfield rebranded its Singapore-based subsidiary, Butterfield (Singapore) Pte Ltd, calling it Butterfield Trust (Asia) Limited. Almost three years after establishing its trust company in Singapore, Butterfield decided to make the change to reflect that the firm provides trust and fiduciary services to clients across Asia.