What's New In Investments, Funds? - SHK, Transamerica Life (Bermuda)
Editorial Staff, 26 January 2021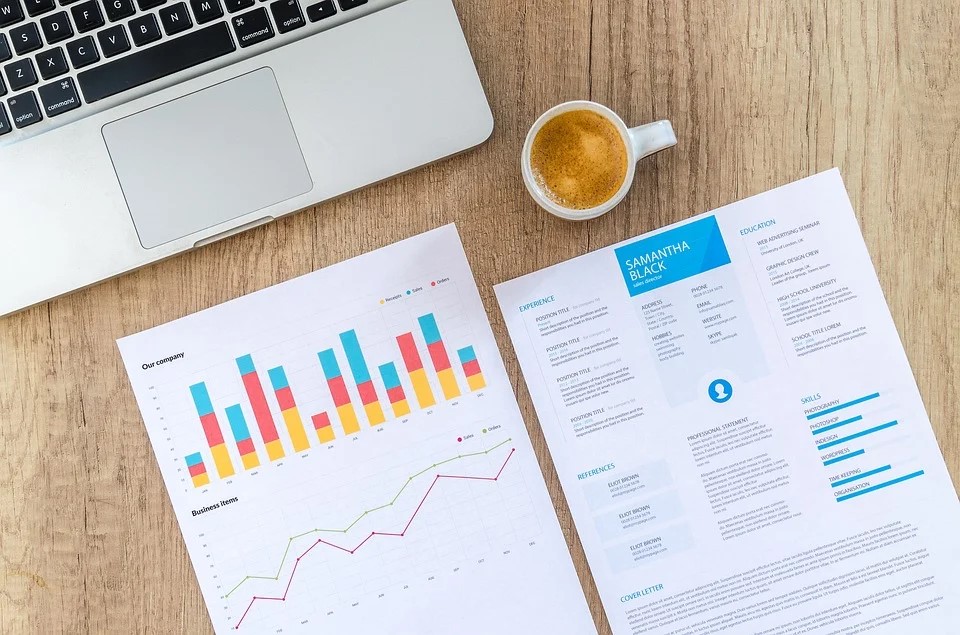 The latest offerings in investments, such as funds and structured products, and other notable developments.
Sun Hung Kai & Co
Hong Kong-based Sun Hung Kai & Co has partnered and committed $15 million with global technology venture capital firm E15VC. The move follows SHK & Co's $150 million seeding partnership with East Point Asset Management. Both have been conducted through SHK & Co's funds management platform.
This partnership closes E15VC's second fund at $32 million.
"We have confidence in them [E15VC] following the success of their first fund, which showed they can generate deal flow through their access to leading entrepreneurs around the world and their ability to execute investments," Lindsay Wright, CEO of SHK funds management, said.
Philip Liang, managing partner of E15VC, said: "SHK funds management is a patient and long-term capital provider. They have the ability to warehouse deals, a strong understanding of the technological landscape and capital markets, and a vast network of investors and professionals. These factors make them the ideal strategic partner for E15VC."
SHK & Co is expanding its external partnerships, including seeding and providing acceleration capital as it grows its funds management platform. It was founded in 1969 and holds about HK$43 billion ($5.55 billion) in total assets as of 30 June 2020.

Transamerica Life (Bermuda)
Transamerica Life (Bermuda), a life insurance provider for high net worth individuals, has launched a new universal life plan via its Singapore office.

The new offering is called Genesis Indexed Universal Life. It is designed for HNW customers who want to capture market gains but protect the downside. Genesis Indexed UL is tied to three international stock indices - the S&P 500 Index, the Hang Seng Index and the EURO STOXX 50 Index.

Features include a death benefit designed to last a lifetime, providing secure life protection for both family and business needs, growth potential and dollar cost averaging to stabilise returns. Withdrawals and policy loans from the cash value of the policy can be accessed when needed with a surrender charge-free withdrawal without any reduction of the sum assured from policy year 11 onwards.

There is a non-medical limit up to $3 million sum assured for ages up to 55 for residents of selected countries; and an insured life can be changed during the life of the policy (subject to certain conditions), adapting to different customer needs.

"Singapore is a very important market for us, and we're proud to be expanding our product offerings by launching our exciting new Genesis Indexed UL here," Chirag Rathod, chief executive of TLB said.

"During this challenging and volatile time, HNW individuals are looking for innovative ways to help them navigate their financial affairs, especially in the areas of wealth accumulation and preservation. The Genesis Indexed UL product has been designed specially to address these needs through an innovative combination of participation in stock indices with downside protection," he said.