Asset Management
What's New In Investments, Funds? - Tower Capital Asia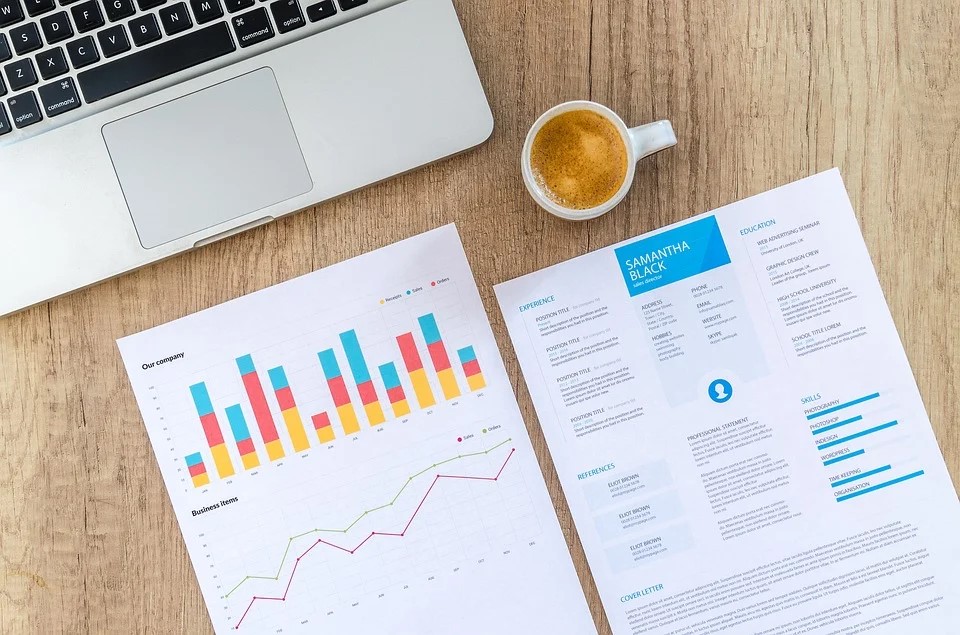 The latest offerings in investments, such as funds and structured products, and other notable developments.
Tower Capital Asia
Singapore-based Tower Capital Asia has held a first closing on its Southeast Asia-focused private equity fund, at about $250 million. The new entity is called Tower Capital PE Fund 1, LP.
The fund's first-closing investors include a "pre-eminent international institutional investor" and "highly respected single family offices" from the Southeast Asian region. The statement from Tower Capital Asia didn't identify these institutions by name.
The fund will invest into sectors including consumer, education, healthcare, manufacturing and business services from Singapore and opportunistically the rest of Southeast Asia.
"Southeast Asia, led by Singapore, is establishing itself as a market for private equity dealflow in recent years with the rapid creation and maturation of businesses," Danny Koh, founder and chief executive, said.
Tower Capital was founded in 2016. Its landmark investments include the S$269 million ($197 million) privatisation of healthcare brand Eu Yan Sang in 2016, and the S$276 million take-private of Poh Tiong Choon, one of Singapore's oldest logistics companies, in 2017.
The fund expects to close its first investment in the first quarter of 2021.