Asset Management
What's New In Investments, Funds? - KKR, BNY Mellon IM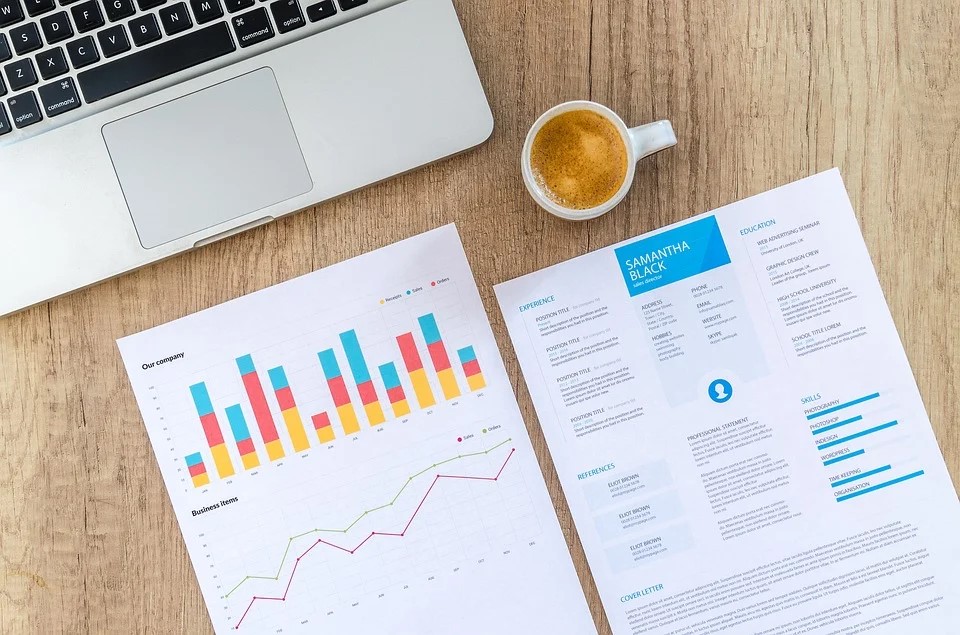 The latest offerings in investments, such as funds and structured products, and other notable developments.
KKR
KKR, aka Kohlberg Kravis Roberts, has announced the final close of KKR Asia Real Estate Partners, a $1.7 billion fund focused on property investments in Asia-Pacific.

The fund will focus on sectors including commercial, industrial and residential properties, and will opportunistically evaluate assets in emerging alternative sectors.

AREP, which is KKR's inaugural pan-Asian real estate fund, drew support from public and corporate pensions, sovereign wealth funds, insurance companies, endowments, private banking platforms, family offices and high net worth individual investors.

"Increased domestic consumption, productivity and urbanisation - combined with the acceleration of e-commerce and platform-based businesses and the evolution of the traditional office landscape - is fundamentally reshaping the region's real estate sector," John Pattar, head of Asia Pacific Real Estate at KKR, said.

In Asia-Pacific, the firm has deployed more than $1.5 billion of equity across around 20 real estate transactions since 2011, including investments in mixed use, commercial, industrial, hotel, office and retail properties. KKR has also provided debt financing to real estate developers and companies. Assets within KKR's Asia-Pacific real estate portfolio include, but are not limited to, Namsan Square, an office tower located in Seoul's central business district.

KKR launched its dedicated real estate platform in 2011 and has about $14 billion of real estate assets under management in the US, Europe and Asia-Pacific, as of 30 September 2020.
BNY Mellon Investment Management
BNY Mellon Investment Management has unveiled its theme-focused "Future" range with the launch of three equity strategies – Future Earth, Future Food and Future Life.
The strategies will be available to accredited investors and professional investors in Singapore and Hong Kong respectively. These strategies are actively managed global portfolios which the firm thinks will exploit environmental and natural resource pressures, the revolution in food production and increased consumer demand from ageing populations. The funds are available to institutional, intermediary and retail investors via the Irish-domiciled fund range, BNY Mellon Global Funds, plc.

Newton Investment Management, an investment firm which is part of BNY Mellon Investment Management, will oversee the funds. The funds are run by Charles French, head of equity opportunities at Newton, and Yuko Takano, who is also co-lead manager on Newton's Sustainable Global Equity strategy and the BNY Mellon Sustainable Global Equity Fund.