Pictet's Private Bank In Singapore Names New CEO
Tom Burroughes, Group Editor , 5 January 2021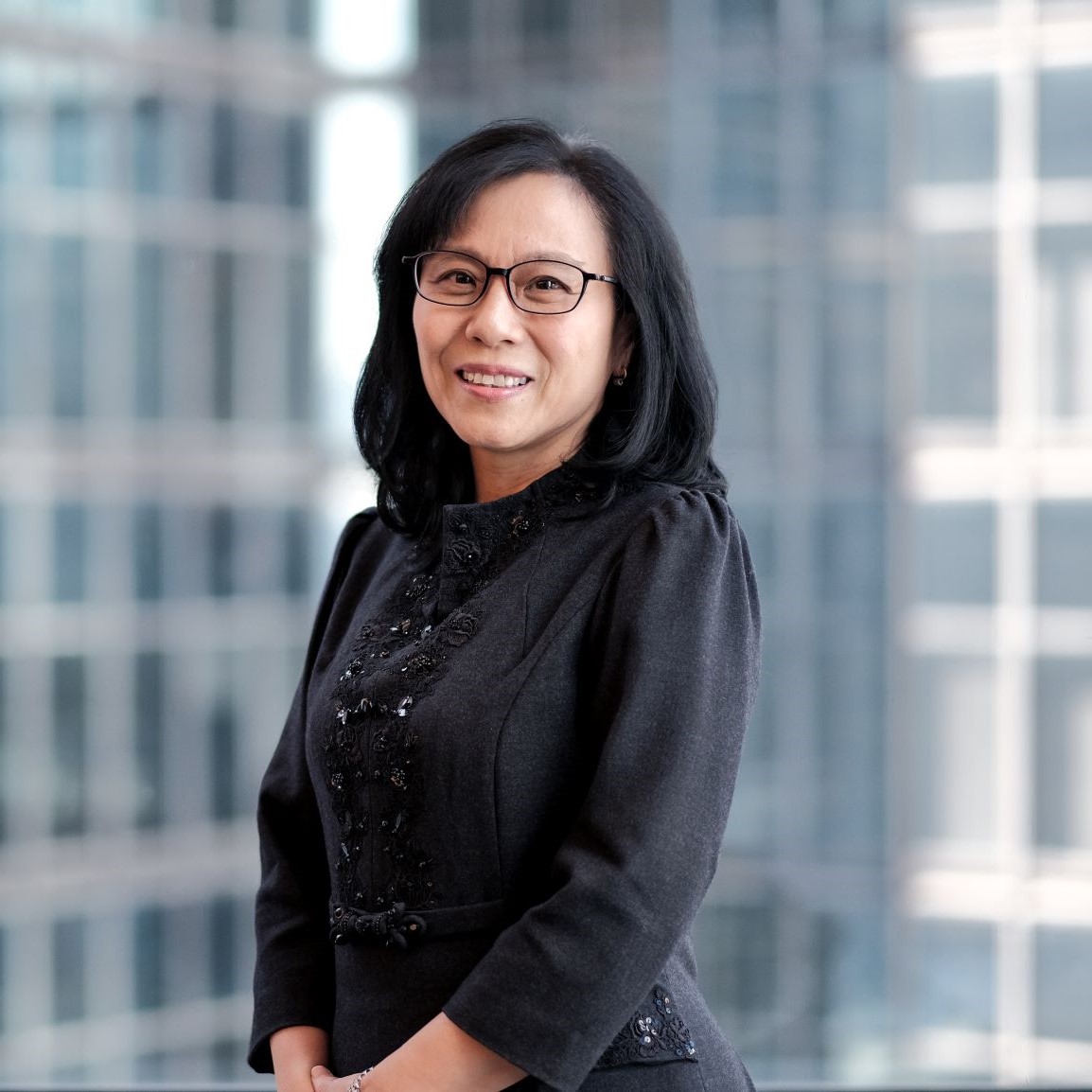 The Swiss group's private bank in Singapore said its CEO of the past four years is standing down this year and has named a successor, effective as of 1 January (pictured).
The chief executive of Bank Pictet & Cie (Asia), Dominique Jooris, is stepping down after having been in the post for four years. The Swiss firm is making a number of senior management appointments, it said today.

Pictet has appointed Sharon Chou as CEO of Bank Pictet & Cie (Asia), the group's private banking entity in Singapore, as of 1 January. Pictet has also hired Kian Seng Yap and Rayson Tan as chief financial officer for Asia and chief risk officer for Asia respectively, two newly-created positions.

Chou will oversee the activities of the bank and lead the business development of PWM in South and South East Asia. She will report to Fong Seng Tee, CEO of PWM Asia ((BPCAL). Most recently Chou was deputy CEO of PWM Asia, and prior to that was CEO of the Hong Kong Branch and Head of North Asia, PWM. (Alex Ng took on both the roles of CEO, Hong Kong Branch and head of North Asia, Pictet Wealth Management Asia, when he joined in November 2019.) Prior to joining Pictet, Chou worked for BNP Paribas in Hong Kong for 14 years in risk management, as head of counterparty risk for the private banking division in the region, and as regional head of credit and risk management.

Jooris will assist Chou until 30 June 2021 and support her during this transition period.

Kian Seng Yap joined Pictet as CFO for Asia. Based in Singapore, he reports to CEO BPCAL, and to Fong Seng Tee, CEO PWM Asia, and functionally to the group's chief financial officer, Grégory Petit.
In this position, Yap oversees finance activities for Pictet in Asia as well as treasury and credit, both in Singapore and Hong Kong. With more than 24 years' experience in the banking industry, Yap is joining from UBS where he was APAC head of wealth and asset management financial controller.

Rayson Tan, as mentioned earlier, is based in Singapore and reports to CEO BPCAL, and Fong Seng Tee, CEO PWM Asia, functionally to PWM chief risk officer, Laurent Gaillard, and to group chief risk Officer, Xavier Barde.

Tan, who has almost 20 years of compliance and risk experience in the banking and financial services industry, joins from Revolut Technologies where he was chief risk officer and head of legal. Prior to this, he was with Credit Suisse as MD in the compliance and regulatory affairs division.