Who's Moving Where In Wealth Management? - Equities First Holdings
Editorial Staff, 6 January 2021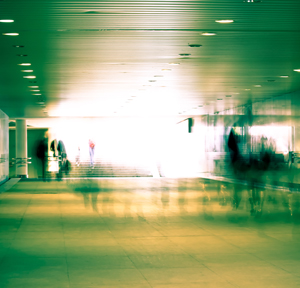 The latest senior moves in asset and wealth management from across Asia.
Equities First Holdings
Equities First Holdings has appointed Didier Zheng as managing director in the Beijing office to drive domestic partnerships in Greater China. In the new strategic role, he will join the firm's leadership team and report to the chief executive for Asia, Gordon Crosbie-Walsh.
Didier joins from Dots Institutional Investors, where he was CEO responsible for more than US$30 billion in managed assets. He also served as deputy general manager in investor relations and executive director in fixed income at Fosun International. Didier started his career as a diplomat at the Chinese Ministry of Foreign Affairs and has also held posts at Shenyin & Wanguo Securities, BNP Paribas and Société Générale.
"China is one of our strategic priorities in Asia and we are committed to pursuing long-term financing partnerships," Crosbie-Walsh said.