ESG Phenomenon: Australian Super Funds Lead and Lagging On ESG
Editorial Staff, 17 December 2020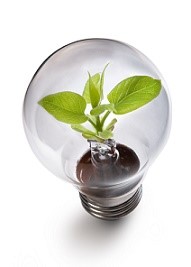 Developments and commentary in and around the ESG investment space.
Consultancy group Cerulli Associates has found Asian investors focused on the governance aspect of ESG analysis markedly switching attention to environmental factors this year.
In the region, Australian super funds are at the vanguard of integrating climate-related risks, but the firm says that institutional investors in Hong Kong, Singapore, and Korea are now also quickly following suit. The assessment comes at the same time as Australian superfunds, the country's superannuation pension schemes, have been ranked "bottom" by Morningstar for poor disclosure on environmental, social and governance issues. Australian lawmakers have been pursuing policies that would make it mandatory for super funds to list all their investments. The Australian Securities and Investments Commission last week said that it expects to have regulation in place by 31 December 2021, a year behind schedule.
As it stands, super funds generally only disclose their largest holdings, which doesn't help fund members who want to take a strong stance now on decarbonisation but are missing valuable investment data.
Although ESG is currently a small proportion of investor allocations in APAC and not a mandate for institutional investors, it is spurring new product distribution and investment opportunities for managers, Cerulli said. The group reports that institutional investors in Korea have also begun assigning points systems to managers based on how ESG factors are reflected in their policies and processes.