Barings Sets Up APAC Singapore Operation
Jackie Bennion, Deputy Editor, 4 December 2020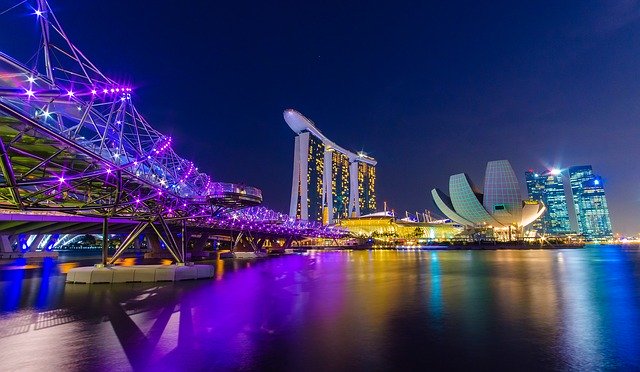 A new office in Singapore will serve as the main hub for Southeast Asia investment activity and deepen local investment ties.
Citing strong regional growth, Barings is opening a Singapore office led by SooHai Lim, managing director and head of Asia Equities ex-China. Lim, who joined Barings in 2005, is returning to his native Singapore after 15 years with Barings in Hong Kong.. He will initially manage four investment managers and three non-investment professionals. Opening the office "will provide us more direct access to Singapore banking institutions and institutional investors as well as highly skilled local talent," Lim said.
The firm expects the move will also bolster its investment research by putting managers in closer contact with the companies they invest in across funds.
"Asia Pacific is an important growth engine for Barings and a full presence in Singapore will serve as an important gateway to additional Southeast Asia investment opportunities," Barings chairman and CEO Mike Freno said. The global investment manager is a subsidiary of US insurance giant MassMutual and manages around $355 billion globally.
Freno stepped into the top post last month, replacing Tom Finke, who has been appointed to the board of US-listed Invesco.