Hang Seng Bank Opens Signature Wealth Offering
Tom Burroughes, Group Editor , 2 December 2020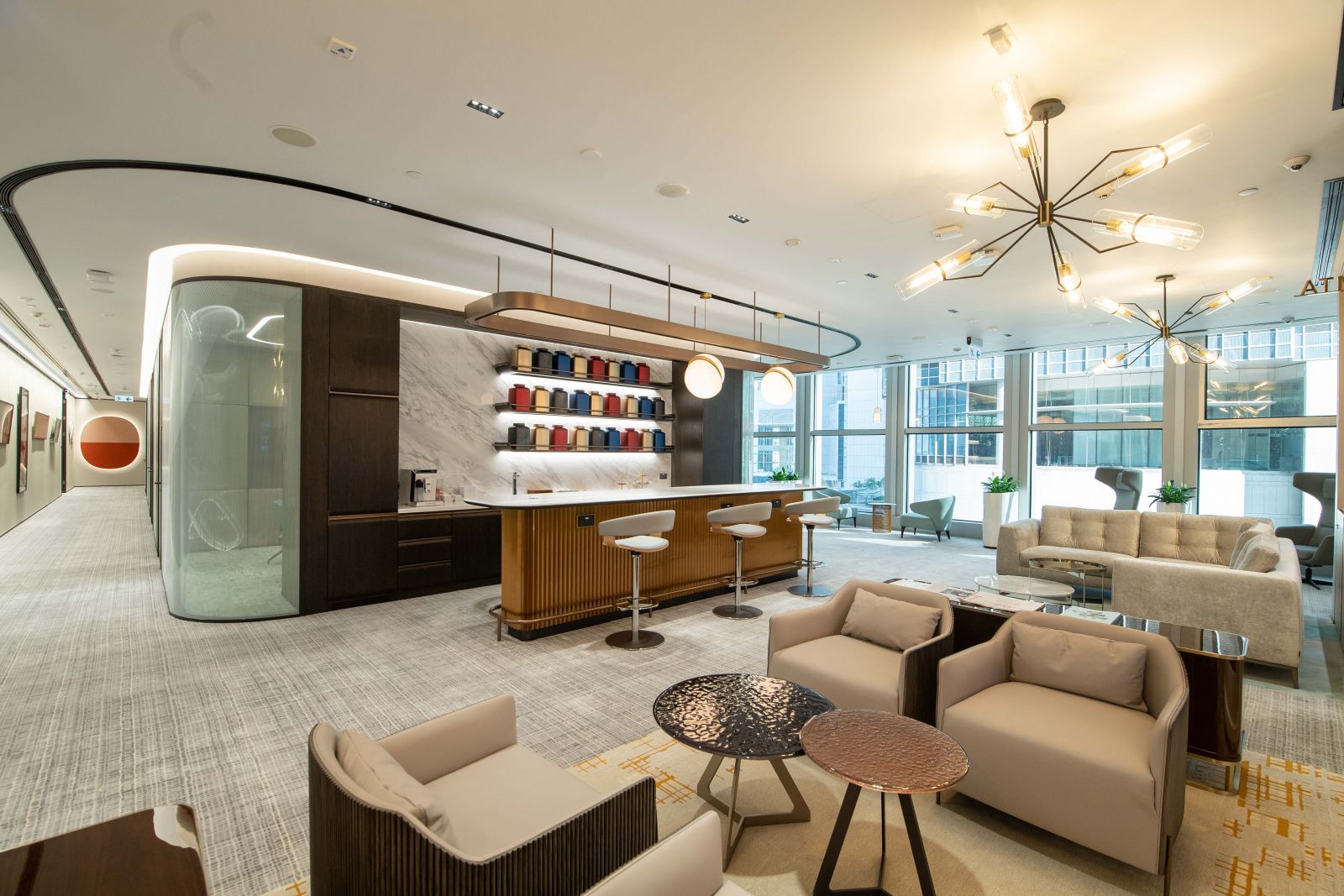 As part of the launch, Hang Seng has also opened its inaugural Signature Centre at the Hang Seng Bank headquarters.
Hang Seng Bank has opened its new Signature wealth management services range for high net worth clients.

Under the tagline of "Where Experts Meet," Signature connects the bank's specialists with customers who can show that they hold a total balance of HK$8 million ($1.03 million) or above.

Clients will be looked after by the bank's "most senior and experienced relationship managers", the bank said in a statement yesterday.

Signature customers can work with five teams of financial and wealth management experts specialising in investment, foreign exchange, securities, insurance and financing services.

As part of the launch, Hang Seng has also opened its inaugural Signature Centre at Hang Seng Bank headquarters, comprising 5,680 square feet of space, housing 12 meeting rooms for private consultations.

Hang Seng is also partnering with Drs Anderson & Partners and Quality HealthCare Medical Services to offer Signature clients healthcare services encompassing professional advice and various privileges for selected healthcare services. There are also lifestyle and dining privileges at the Hong Kong Jockey Club Racecourse VIP Box and The Commune at K11 ARTUS.

"Not only are we bringing our expertise in wealth management analysis and solutions to customers so that they can focus on managing a robust financial portfolio with ease, we are also drawing in expertise from our partners in lifestyle and healthcare to help customers look after their wellbeing," Margaret Kwan, executive director and head of Wealth and Personal Banking at Hang Seng, said.

"The launch of Signature and the new initiatives we plan to roll out in 2021 represent the continued evolution of Hang Seng's customer-centric strategy to offer customers the full spectrum of personalised and exclusive financial services and offerings to meet their changing needs," Kwan added.