Who's Moving Where In Wealth Management? - SANNE
Editorial Staff, 27 November 2020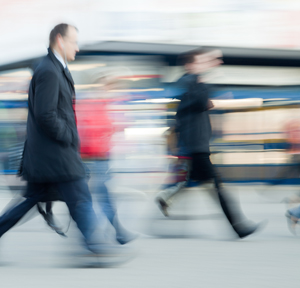 The latest senior moves in asset and wealth management from across Asia.
SANNE, which provides alternative asset and corporate business services, has promoted Rubina Toorawa to the role of country head, Mauritius. She had previously been chief operating officer for the jurisdiction at the firm.

In her role, Toorawa will oversee the Mauritius operations, including the group's business outsourcing leadership teams and business development function. She is taking over from Peter Nagle as he transitions to a newly-created role as managing director, global head of client growth.

The firm, listed as a FTSE 250 company in the UK, employs about 1,800 staff. It administers structures and funds that have in excess of £250 billion assets, operating in 20 jurisdictions around the world.