What's New In Investments, Funds? - Lombard Odier
Editorial Staff, 26 November 2020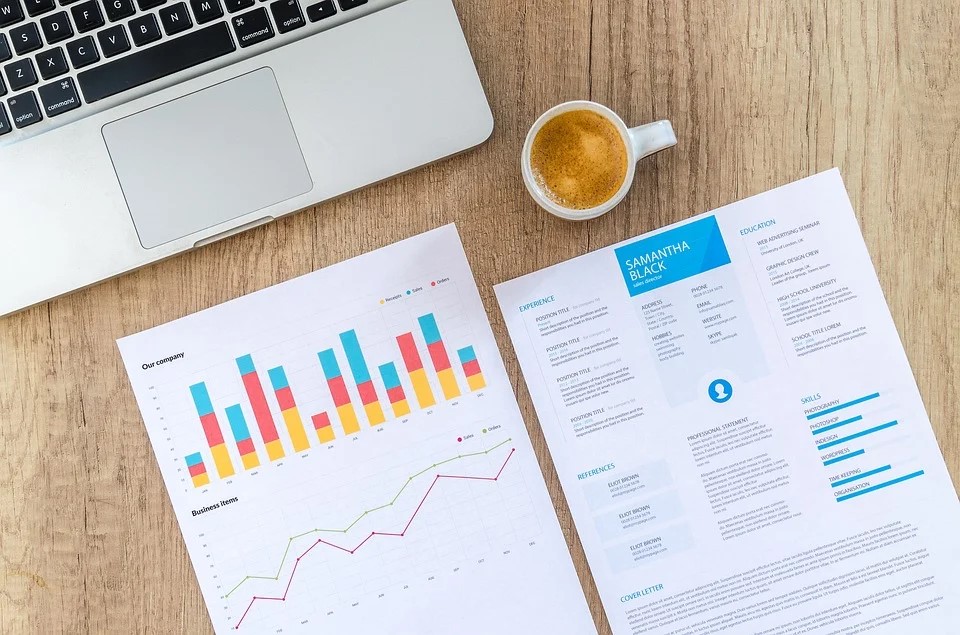 The latest offerings in investments, such as funds and structured products, and other notable developments.
Lombard Odier
Lombard Odier has expanded the number of funds offered on its "PrivilEdge" open-architecture fund platform, adding a China fund that taps into the country's onshore and offshore markets. The offering is called the PrivilEdge – Allianz All China Core fund.

The fund uses an active, high-conviction investment strategy that focuses on companies which show sustainable growth at reasonable valuation. The fund is managed by Allianz Global Investor's Greater China Equity team, based in Hong Kong. It is supported by the company's global research resources including the proprietary Grassroots Research unit.

The fund invests not only in Chinese large-cap firms but also in small and medium-sized companies that are driving the country's transformation to a consumer-oriented "new economy."

"China's evolution into a domestic-driven, service-led economy with technology champions is creating compelling growth and investment opportunities for investors. Allianz's longstanding expertise in managing Chinese equities will help our clients not only achieve diversification but also capitalise on the companies set to benefit from the long-term structural changes in China," Stéphane Monier, chief investment officer of Lombard Odier's private bank, said.

Christian Leger, country head Switzerland at Allianz Global Investors, said: "While China is the second-biggest economy of the world, it is still significantly underrepresented in global stock-market indices. But this is changing. Investors should therefore consider increasing their exposure to Chinese stocks."

Lombard Odier launched the PrivilEdge fund platform in February 2014. The platform holds assets of over SFr6.4 billion ($7.01 billion) across 29 funds, with each strategy available in a range of share classes to suit investors' registration and reporting requirements. PrivilEdge is a Luxembourg investment company with variable capital, aka SICAV.