Who's Moving Where In Wealth Management? - Vontobel Asset Management
Editorial Staff, 25 November 2020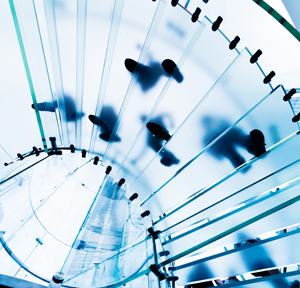 The latest senior moves in asset and wealth management from across Asia.
Vontobel Asset Management
Mavis Huang has been hired as a relationship manager for Vontobel Asset Management in Hong Kong to support global and regional private banks.
This Swiss private bank, operating in Asia through offices in Hong Kong and Singapore since 2009, has said it is bulking up on relationship managers in Asia to serve global banks and other intermediaries.
Huang is joining after having had a similar RM role at DWS, where she oversaw relationships with local and global private banks and wealth management platforms. Before that she was in business development focused on Greater China at Income Partners Asset Management. She was also in business development roles at Value Partners and China Merchants Securities Asset Management. She holds a master's degree in Asian and International Studies from the City University of Hong Kong.