Asset Management
What's New In Investments, Funds? - Future Capital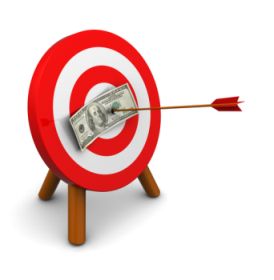 The latest offerings in investments, such as funds and structured products, and other notable developments.
Future Capital
Future Capital Discovery Fund, a venture capital business with offices in Beijing, Shanghai and Hong Kong, has announced the final closing of its fourth dollar-denominated flagship fund - USD Fund IV - with $187 million in committed capital.
The fund will continue to focus on investing in early-stage enterprise technology and transformative tech companies in the Greater China region.
In addition to previous institutional investors, the fund has brought in investors such as family offices, fund of funds, foundations and high net worth entrepreneurs from the US, Europe and Asia-Pacific.
"With China's accelerating industry digitalisation, we see huge growth potential and incredibly strong demand for enterprise technologies that enable digitised work, business automation, smarter supply chains and logistics," Mingming Huang, founding partner of Future Capital Discovery Fund, said.
Future Capital's fundraise was launched during the height of COVID in late February.
The group actively manages three dollar-denominated VC funds and and one renminbi-based VC fund. With the close of USD Fund IV, Future Capital has more than $600 million of assets under management.