People Moves
Who's Moving Where In Wealth Management? - Natixis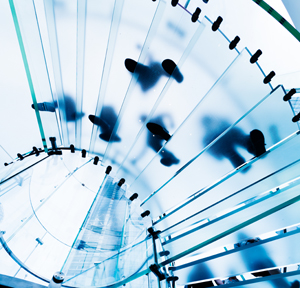 The latest senior wealth management executive moves in Asia-Pacific.
Natixis
Natixis Investment Managers has made three appointments in Taiwan.
James Chen was appointed as general manager of Natixis IM Taiwan in July. Chloe Tai and Sophia Huang have both been appointed as associate directors of Natixis IM Taiwan, focusing on institutional investor business.
Chen joined Natixis IM Taiwan as director in 2009 and has nearly 20 years of experience in Taiwan's wealth and asset management sectors. Prior to his current role, James was mainly responsible for developing Taiwan's retail business.
Tai, who joined the firm in November, brings her experience in the insurance sector and legal background to her new role. Prior to joining Natixis IM, she was an investment manager at TransGlobe Life Insurance; before that, she worked as a legal manager at CDIB Capital Group, a leader in venture capital business in Taiwan.
Huang, who joined Natixis in Singapore in 2004, was appointed as institutional associate director in March this year. Prior to her current role, she was a customer service manager for over a decade in Taiwan.
Natixis IM Taiwan has registered more than 10 funds from four of its affiliates – Loomis Sayles, Natixis, Harris Associates and DNCA – for distribution in Taiwan. CTBC Investments is its master agent for fund distribution in Taiwan.