Asset Management
ETFs, Exchange Traded Products Attract Record Inflows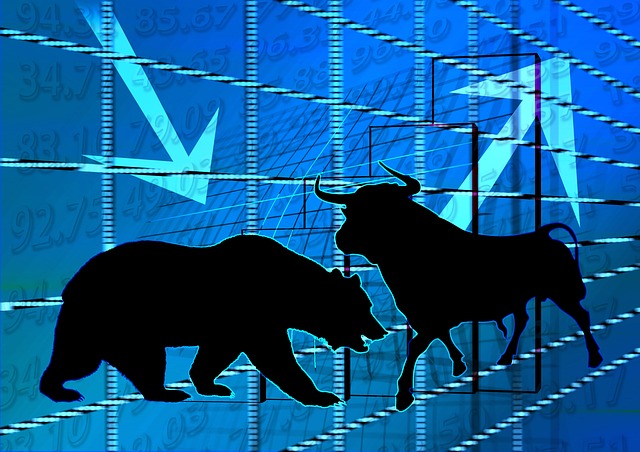 It seems that regardless of the vagaries of global equity and other markets, low-fee "beta" and "passive" investment entities continue to be a hit with investors.
Exchange traded funds and products have gathered a record $539.58 billion so far this year in net terms as of the end of October, suggesting that these "passive" entities continue to draw in inflows.

The inflow for this year-to-date period is above the $399.88 billion compared with a year earlier, and near the $571.14 billion gathered in all of 2019, according to ETFGI, the research firm.

At the end of October, there was a total of $6.81 trillion invested in ETFs and ETPs listed globally.

The ETF and related sectors have boomed over the past decade, benefiting from investor disenchantment with higher-fee actively-managed funds and a bull market in equities that took hold in 2009.

ETFs are typically open-ended, index-based funds, with active ETFs accounting for 1.1 per cent of the market share. ETPs, on the other hand, are similar to ETFs in the way that they trade and settle, but do not use an open-end fund structure.