People Moves
Senior Asia Figure Departs Bank J Safra Sarasin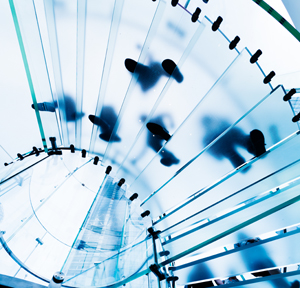 The senior figure, one of the more prominent figures in the Asian private banking industry, has left the firm.
WealthBriefingAsia can confirm that Enid Yip has left the board of Brazil-Switzerland's Bank J Safra Sarasin.
Yip left the private bank's board after less than a year. She joined the bank in February this year and was one of the most high-profile female private bankers in a traditionally male-dominated field.
In 2007, Yip first joined Bank Sarasin (as it was called at the time), having previously been head of Credit Suisse's Hong Kong branch.
In April the firm appointed Yann Mocellin as executive director in Singapore.
Alongside Yip, the firm also named Andy Chai as new chief executive for Asia, and Vinay Gandhi was appointed as deputy CEO, Asia.