Conditions Set Fair For Risk Assets - Bank Of Singapore
Editorial Staff, 9 November 2020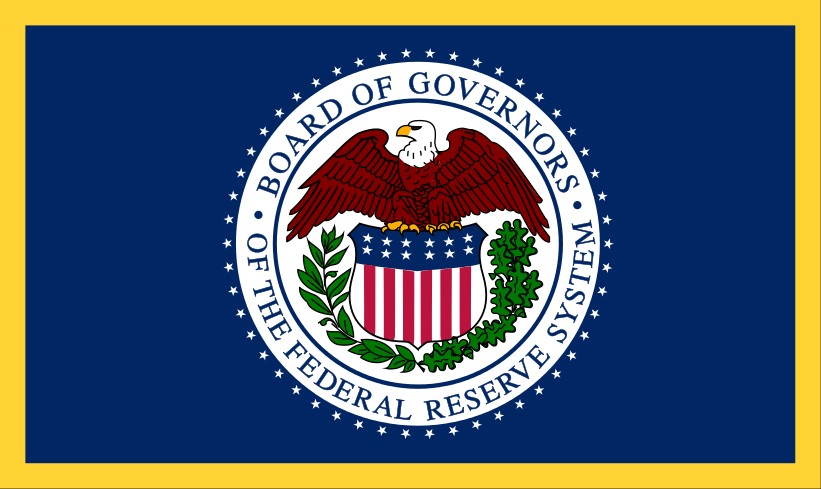 The Singaporean bank reckons that US central bank monetary policy will remain very loose in the next three to four years, particularly if potential for fiscal expansion is capped because of divided government in Congress and the White House. The overall policy mix appears beneficial for risk assets such as equities, it says.
Bank of Singapore predicts that the US Federal Reserve will "stay dovish" and keep monetary policy loose after the US elections, particularly given that the new administration is likely to have limited room for manoeuvre, Bank of Singapore says.

"We see the long-term outlook still favouring risk assets, supported by economic recovery, upcoming vaccines, a dovish Fed, very low yields, a weaker dollar and easing US political risks," Mansoor Mohi-uddin, chief economist at BoS, said in a note on Friday.

The US central bank may not raise its benchmark rates until 2024-2025 as political gridlock in Washington DC will make it difficult to pass major fiscal stimulus to aid the US recovery.

"Thus monetary policy will remain very loose after the elections. This will support risk assets as will a weaker dollar and easing political risks," it said.

The Federal Reserve made no changes at its latest meeting, keeping its fed funds interest rate at 0.00-0.25 per cent and its pace of quantitative easing at $120 billion a month of bond purchases.
Bank of Singapore reckons that the Fed may need to ease more to support the US recovery as a divided Congress will be unlikely to approve further large-scale fiscal stimulus.

The bank reckons that more "limited" fiscal support worth around $500 billion or more is still likely to be passed by Congress in early 2021. It said that in the absence of another major package - like the $3.0 trillion of aid approved at the height of the pandemic in the spring - US Treasury yields will stay at historically low levels.

Very loose monetary policy and less expansive fiscal policy will "undermine" the dollar, BoS said.

"The currency is also likely to weaken as a Democrat White House would be less aggressive on trade, reversing the upward pressure the dollar has benefited from over the last couple of years from US tariffs. The euro has been rising since the summer...and we forecast the dollar to fall to 1.25 over the next year," it added.