Philanthropy
How COVID-19 Changes The Face Of Philanthropy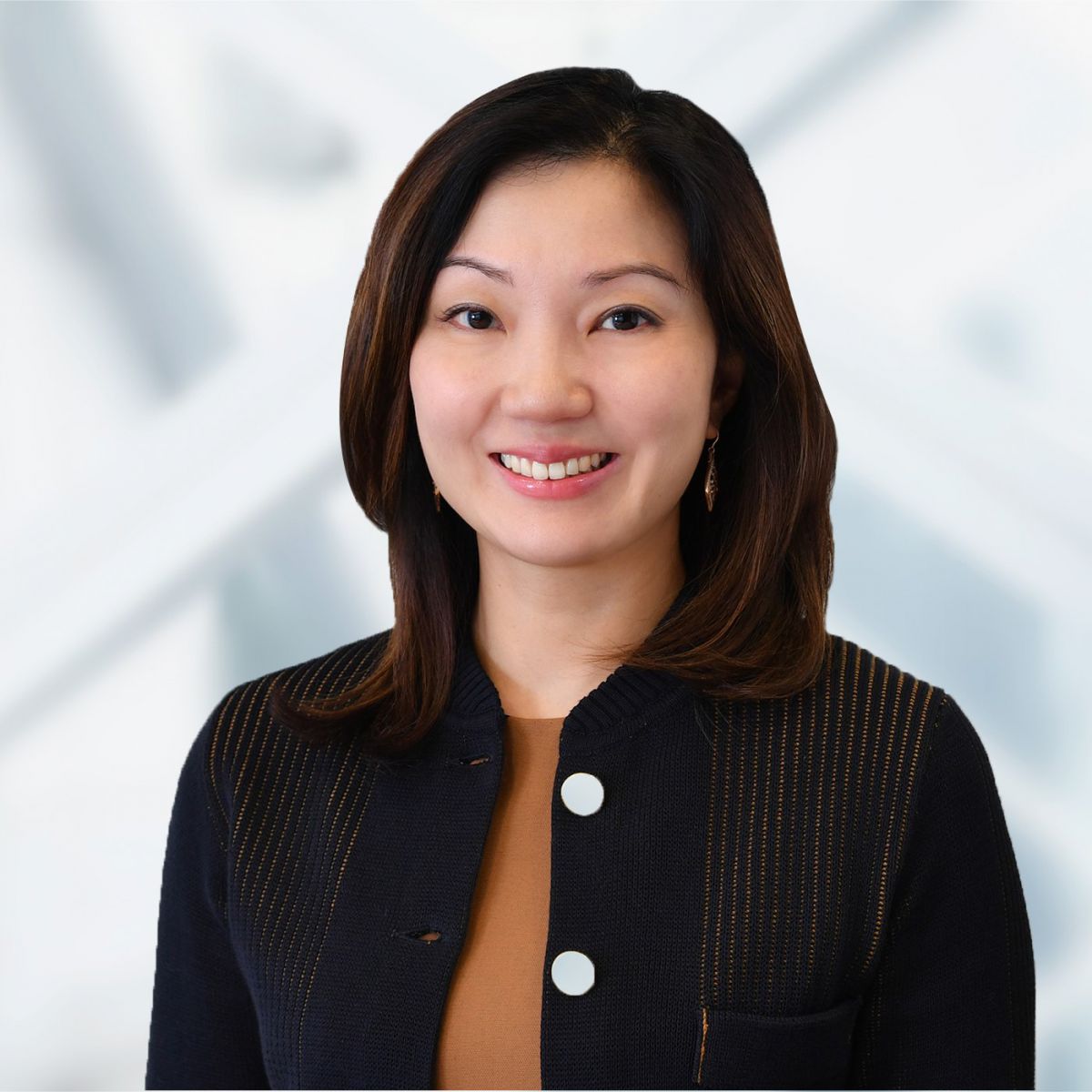 The relationship between philanthropy and economic benefits is not a zero-sum game. Going forward, philanthropy, sustainable investment and impact investment by HNW individuals in Asia are expected to grow substantially. So argues a senior figure at HSBC Private Banking.
The following article examines how the global pandemic has affected philanthropy and wealth transfer in the Asia-Pacific region. The article comes from Cynthia Lee, regional head of wealth planning and advisory, Asia-Pacific, HSBC Private Banking. (More details on the author below.)
The editors are pleased to share this content with readers and invite responses. The usual editorial disclaimers apply. To comment, email tom.burroughes@wealthbriefing.com and jackie.bennion@clearviewpublishing.com
The COVID-19 pandemic has created unprecedented challenges for our society and economy, resulting in a spike in unemployment and the misery that comes with it, impacting the physical and mental wellbeing of hundreds of millions of people. These emerging issues have inspired Asian philanthropists to explore new ways of giving to new causes.
In the past few decades, the rapid development of globalisation has not only helped promote economic growth and increased trading between nations, but also created significant wealth accumulation.
The global high net worth individual population and wealth expansion are still growing at a relatively steady pace. According to Capgemini's 2020 World Wealth Report, the global HNW individual population reached 19.6 million, with an 8.6 per cent rise in their total worth to $74 trillion in 2019.
The ranks of Asia-Pacific HNW individuals rose by 7.6 per cent to 6.5 million and their combined wealth increased by 7.9 per cent to $22 trillion.
As the pandemic has had a devastating impact on the health of the global economy, it has forced us to reconsider the purpose of wealth. In Asia, HNW individuals no longer solely focus on accumulating wealth, but are using investment as a viable way of bringing positive impact to the world. This has prompted a noticeable shift towards sustainable and impact investing, in particular for environmental, social and governance products.
Philanthropy has also become a new vehicle for HNW individuals to preserve their family's legacy, values and wealth, but that legacy and those values increasingly have environmental and social dimensions.
Asian HNW individuals have traditionally treated donations similarly to investment projects, basing their decisions on a data-driven evaluation. However, the pandemic has encouraged them to change their approach. They are deploying capital faster and more flexibly, meeting targeted needs and adapting to the times. For example, they would take the initiative to contact relevant agencies to establish emergency economic support plans when they learn that low-income families with children with special needs are facing difficulties due to the pandemic. They also extend their assistance to parents, teachers, social workers and other groups who have an impact on children, to help these families through these difficult times.
They are becoming more strategic in their giving and looking for new ways to evaluate the impact of their philanthropy. They seek to establish more efficient and credible charitable structures using family funds and charitable trusts, and they are shifting away from one-off giving to more structured philanthropic activities that generate generational impact.
In Asia, HNW individuals are due to pass an unprecedented amount of wealth to the next generation in the coming years in the form of businesses and personal assets. Finding ways of effectively transferring wealth and core family values has become increasingly important and pressing. A study by the Chinese University of Hong Kong on 200 cases of family business inheritance in Hong Kong, Taiwan and Singapore in the past two decades shows that family businesses faced huge wealth loss during the inheritance process. Among them, the abnormal stock price loss of Hong Kong family businesses during the generation handover was as high as 120 per cent.