Strategy
Ant Financial Suddenly Halts Blockbuster IPO - Media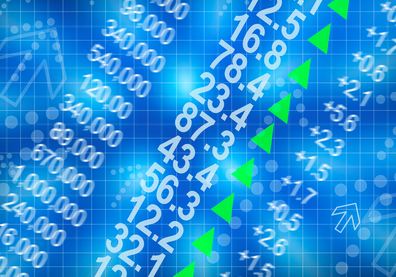 The $37 billion IPO had been scheduled to take place on Thursday in Shanghai and Hong Kong. Ant Financial, affiliated with Alibaba, the e-commerce giant, has become one of the most important financial players in Asia.
The listing of Chinese financial services organisation Ant Group, the business affiliated with e-commerce giant Alibaba, has been suddenly suspended in Shanghai and Hong Kong, shortly before the stock market debut was due to happen tomorrow (5 November).
Reuters, Bloomberg, AP and the Straits Times of Singapore, among others, quoted the Shanghai stock exchange as stating that it had suspended Ant's initial public offering on its STAR market. Ant then halted the Hong Kong part of the dual listing. (WealthBriefingAsia sought to find the STAR market announcement, but without success.)
Such an IPO would be one of the largest in financial market history and one of the most important liquidity events in recent years. It would also be notable for taking place in the teeth of the COVID-19 pandemic.
Ant was quoted as saying said that its listing had been suspended by Shanghai following a recent interview regulators held with its founder Jack Ma and top executives. It said that it may not meet listing qualifications or disclosure requirements, and also cited recent changes in the fintech regulatory environment.
A report by Reuters today said the exact nature of the regulators' concerns and just how long a suspension might last is not known.
Shanghai described Ant's meeting with Chinese financial regulators as a "major event", reports said.
Regulators had summoned Ma, Ant's executive chairman Eric Jing and chief executive Simon Hu to a meeting on Monday when they were told that the company's lucrative online lending business faced tighter government scrutiny, Reuters reported, citing unnamed sources. The meeting came as the Chinese authorities published new draft rules for online micro-lending.
The suddenness of the change is demonstrated by how, on 2 November, a statement from Hong Kong Exchanges and Clearing Limited announced that it "will offer investors more options on Ant Group Co Ltd shares on the debut date" of 5 November.
In December, Ant Financial partnered with US-based asset management group Vanguard to bring advisory services to the retail market. By some metrics, Ant Financial is one of Asia's largest wealth managers, certainly in areas such as the mass affluent segment.