M and A
Ex-EFG Bank Senior Figure Takes Crossinvest (Asia) Majority Stake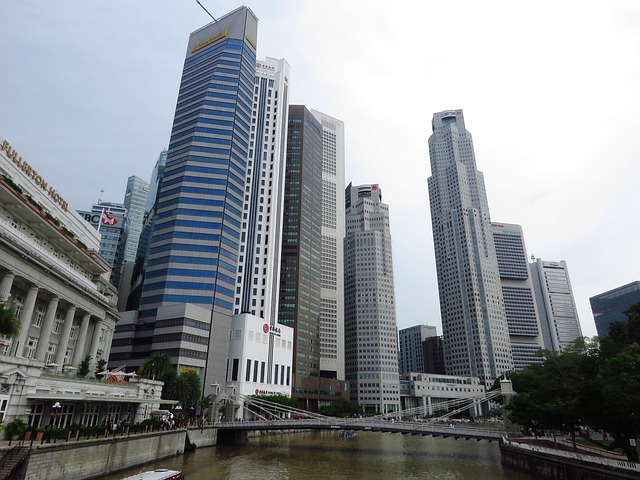 Crossinvest (Asia), which received a MAS licence in 2005, is one of a crop of independent wealth management houses in Singapore and Southeast Asia, a breed of business model that has grown in recent years.
The former senior managing director of EFG Bank has become the majority shareholder and chairman of Crossinvest (Asia), the wealth manager based in Singapore.
Cem A. Azak had also been the market head for international and member of the private bank council at EFG Bank prior to this move.
The stake was bought from a Swiss family that previously started its Crossinvest company in Switzerland. The owner had moved back to Switzerland five years ago, Azak told this publication when asked about the matter.
"Only recently, there was an opportunity for me to invest in 95 per cent of the shares, and the family still retains 5 per cent of the shares," he said yesterday.
"Crossinvest (Asia) will remain privately-owned and continue its multi-generational legacy, which is reflected in the long-term values that guide our investment philosophy and decisions for our clients' multi-generational needs," Azak said. "This commitment is also why I joined as the executive chairman with full responsibility on all three business areas of the company: wealth and asset management, private equity and venture capital and family office services."
Azak's experience covers investment banking and wealth management. He has worked in the UK, Germany, Switzerland and Singapore. Prior to joining EFG Bank, he was with DBS Private Bank in Singapore as executive director, head of Europe, Middle East & Africa. He was also previously with Barclays Bank Group for almost 10 years at Barclays Capital - the investment banking arm to Barclays Wealth Management, - where he worked in various locations including Frankfurt, London and Zurich.
With a history dating back to 1985 in Switzerland, Crossinvest (Asia), received a full licence from the Monetary Authority of Singapore for fund management in 2005. Crossinvest (Asia) is also a founding member of the Association of Independent Asset Managers Singapore.
The firm said that as a result of Azak's ownership, it will "possess greater resources to enhance its private equity and venture capital arms and develop its family office services".
The financial size of Azak's stake in the business was not disclosed.
"With the significant growth in client base, the most immediate plan is to actively recruit the right talents to join our existing excellent team across a variety of roles. We will further develop our family office services for wealth planning through our global network of experts to structure efficient and bespoke solutions for every client's specific estate planning objectives," Azak said.
"Whilst we continue to focus on investing across the global financial markets with access to multi-asset class solutions, Crossinvest (Asia) will also be offering more private equity and venture capital opportunities for our clients. This could include financing solutions and investment opportunities for clients' companies as well," he said.