Asset Management
What's New In Investments, Funds? - DBS, Ping An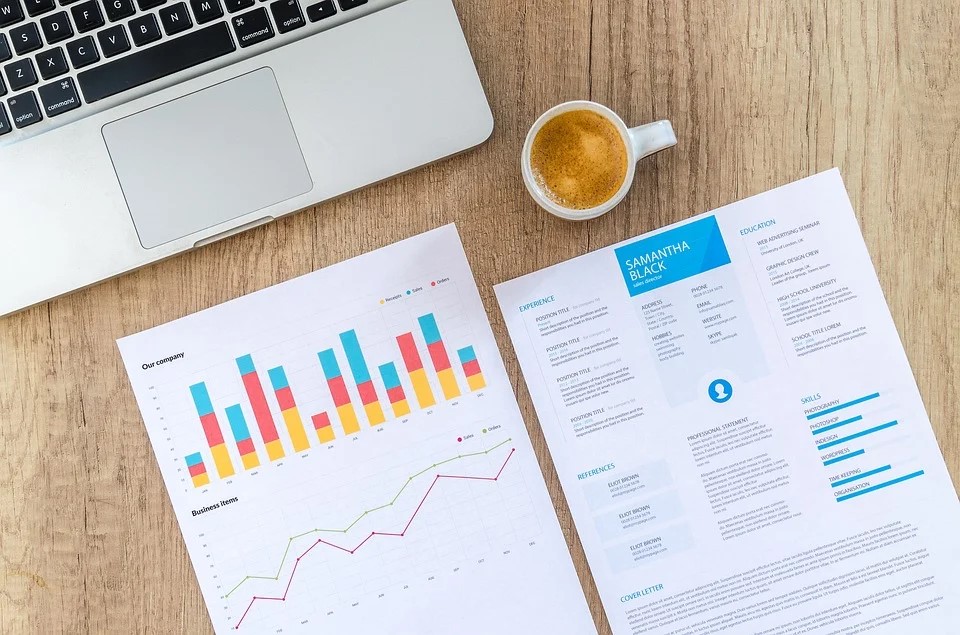 The latest offerings in investments, such as funds and structured products, and other notable developments.
DBS
DBS Private Bank has launched a new tranche of a warrant that earns returns by taking long and short positions of emerging market Asia companies that adhere to environmental, social and governance-themed principles.
The warrant is called the MSCI EM Asia ESG Leaders Outperformance Trade.
The new tranche is structured as a three-year outperformance warrant with a 15 per cent cap on maturity payoff, and is available to accredited investors from DBS Private Bank and DBS Treasures Private Client at a minimum notional investment of $500,000. The tranche will be open until 10 November 2020.
"By designing it as an outperformance trade, it functions as a pure play on ESG - giving clients exposure to the alpha of ESG investing, whilst being immune to the beta of the broad market," Subhra Chatterjee, product management (equities) team lead, DBS Private Bank, said. "This offering represents DBS Private Bank's confidence in the ESG proposition's potential to ride out market uncertainties and outperform in the long-term."
The Singapore-based bank launched its first ESG Outperformance Trade in August in 2018. That strategy raised S$95 million over seven tranches.
Ping An
China Ping An Insurance Overseas, the main offshore investment and asset management platform of Ping An Insurance, has closed two private equity funds after a money-raising round, netting a total of $875 million.
The entities are the Ping An Global Equity Selection Fund, and the Ping An Global Equity Fund, Ping An said in a statement yesterday.

Money for the funds came from various investors, anchored by GIC and Switzerland-based Montana Capital Partners. Ping An Overseas Holdings is also a limited partner in the funds alongside other investors.