Asset Management
What's New In Investments, Funds? - Laureola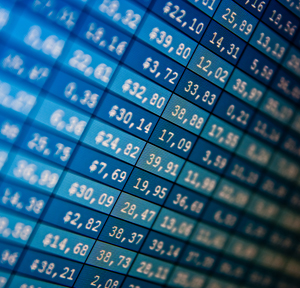 The latest offerings in investments, such as funds and structured products, and other notable developments.
Laureola
Bermuda-based Laureola has launched a US life settlements fund into the Australia market.
Life settlements involve selling a life insurance policy to a third party. The buyer, who takes over ownership of the policy, takes over the premium payments in exchange for the death benefit when the insured dies. US legal rulings have allowed life policies to be traded with the same ease as bonds or stocks. As many people allow their policies to lapse rather than claim back some of their premiums, defenders of the market say they are doing millions of financial consumers a favour.
Laureola said in a statement that its business pays two to three times more to the policy owner than they would otherwise receive from the issuing life company.
"The underlying assets are US life insurance policies and everyone knows how life insurance works and why there is a guaranteed pay-out from the life insurance company. There's room for growth: the US life insurance market is currently $20 trillion," Tony Bremness, founder of Laureola, said.
"Interestingly, 85 per cent of life policies in the US are cancelled by the insured, who are unaware of the Life Settlement option," Bremness said.
The projected return of the fund, based on the internal rate of return of the underlying assets, is between 8 to 12 per cent with a near zero correlation to equity markets.
Laureola has $73 million under management. Some $65 million is in its Bermuda-based Master Fund, which is regulated by the Bermuda Monetary Authority.
Investment houses such as Apollo, KKR, Carlisle, Blackstone and others have entered into the game, which remains an overwhelmingly North American one because US and Canadian laws enable such a market (a third is in Germany). (In the US, 45 states regulate transactions in such life policies.)