Wealth Strategies
The ESG Phenomenon – REYL Group Backs Nature, PRI Delists Five Signatories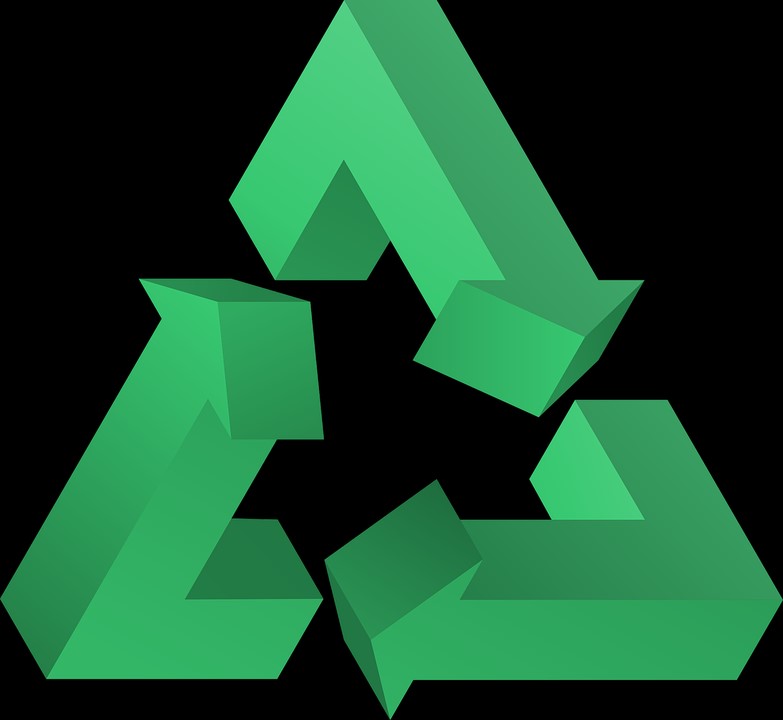 We gather developments and commentary in and around the ESG investment space.
REYL Group
Geneva-based REYL Group has announced its support for the International Union for Conservation of Nature, a group which has a "Save Our Species" programme to protect endangered plants and animals.

Since being founded in 2010, the programme has supported more than 110 civil society groups in more than 75 countries, affecting almost 500 species, REYL said in a statement.

"Biodiversity is declining at a rate that is unprecedented in human history: human activity has severely altered more than 75 per cent of the earth's land and freshwater areas and 66 per cent of the oceans," Dr Jane Smart, global director of the IUCN Biodiversity Conservation Group, said.

REYL manages more than SFr13.5 billion ($14.7 billion) in assets.
PRI
Worth mentioning, the Principles for Responsible Investment (PRI) has delisted five signatories this week for failing to meet baseline expectations - the first time the UN-backed network has been able to delist members since devising the reporting model. In a blog posted on Monday, PRI CEO Fiona Reynolds said that while the goal of holding roughly 3,000 signatories to account is based on the basis of a rising tide lifts all boats, "it doesn't mean we can just coast along." The decision to delist is not taken lightly but follows two years of the PRI engaging with those seen at risk.
Those five being delisted are charted here:

"Of the 165 signatories who were originally identified as not meeting the minimum requirements, we are now only left with five who have not been able to demonstrate meeting the requirements and for which the PRI Board has approved delisting. A further 23 signatories chose to delist themselves as part of this process, or were delisted for other reasons such as failure to submit their annual report," Reynolds said.
She added that plans are being put to the board to raise the bar on meeting the principles as the sustainable investment market matures and to reduce the review period for meeting the principles from two years down to one.