Singapore Steps Up Talent Management Game
Tom Burroughes, Group Editor , 17 September 2020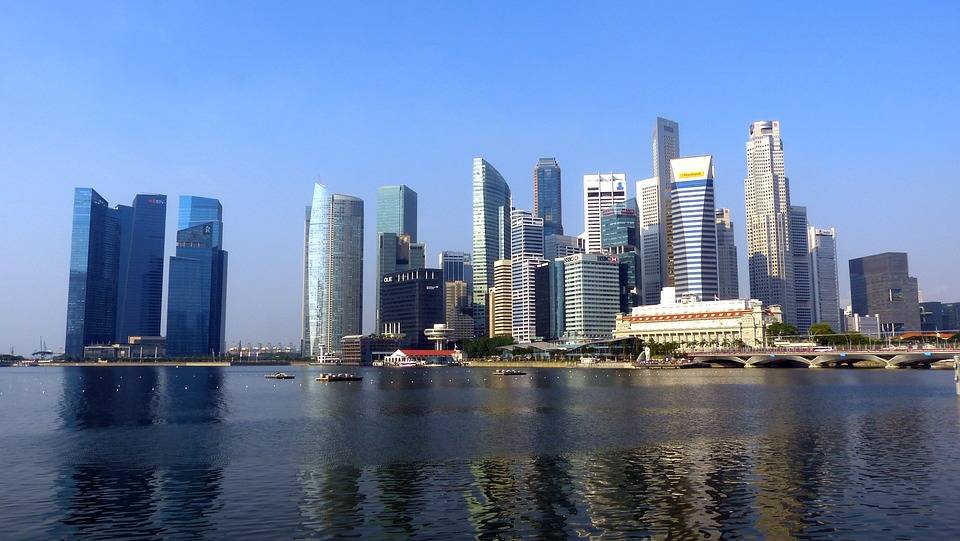 The WMI said that demand for this kind of training is increasingly clear due to an expanding asset management sector in Singapore. A total of 895 regulated managers operate in the Asian city-state.
Singapore's wealth and asset management sector is stepping up its talent management game, a sign of how the Asian jurisdiction is working to keep a competitive edge.

A clutch of institutions have joined forces to build what is called the Asset Management Trainee Programme. The bodies are the Wealth Management Institute, the Monetary Authority of Singapore, the Investment Management Association of Singapore, the Singapore Venture Capital & Private Equity Association, as well as by a number of other industry firms.

The first phase of the project involves launching a programme designed to create training opportunities benefitting more than 120 people in the first year, the WMI said in a statement.

The WMI said that demand for this training is increasingly clear due to an expanding asset management sector in Singapore. More than 100 fund managers, including traditional asset managers, hedge funds, private equity and venture capital were licensed or registered by MAS in 2019, bringing the total number of regulated managers operating in Singapore to 895.

"With the accelerated pace of digitalisation, positive outlook for private markets investing, and emerging trends such as environmental, social and corporate governance investing, the nature of jobs and skill sets required in asset management is evolving rapidly," Jacqueline Loh, deputy managing director (markets and development), MAS, said.

The programme will be delivered in a work-study format, mixing classes with on-the-job learning and rotations. It will cover foundation skills in asset management, technical skills in valuation, portfolio construction fundamentals, alternatives/private markets, and areas such as data skills, fintech and impact investing.

A total of 27 firms have committed traineeship places so far, including GIC, Allianz Global Investors, Amundi, Natixis Investment Managers, NN Investment Partners, Schroder Investment Management, Brookefield Asset Management, CVC Capital Partners, Hamilton Lane, KKR, TPG, Warburg Pincus, Openspace Ventures and Jungle Ventures, among many others.

The Asset Management Trainee Programme can tap government support schemes including WSG SGUnited Traineeship and Mid-Career Pathways Programmes, which provide up to 80 per cent of funding for the monthly training allowance for Singaporeans and Permanent Residents, as well as the MAS Finance Associate Management Scheme which provides support for Singaporeans.

The programme will be taught by members of WMI's pool of faculty consisting of leading industry practitioners and academics.
Singapore is working hard to be more competitive as a wealth and asset management hub. Talent development is an important part of that drive, and several institutions in the city-state already run courses and programmes at the post-graduate and MBA level. A collection of similar programmes from around the world, can be seen here.