Nomura Recruits Ex-UBS Top Manager For Asia Wealth Role
Tom Burroughes, Group Editor , 11 September 2020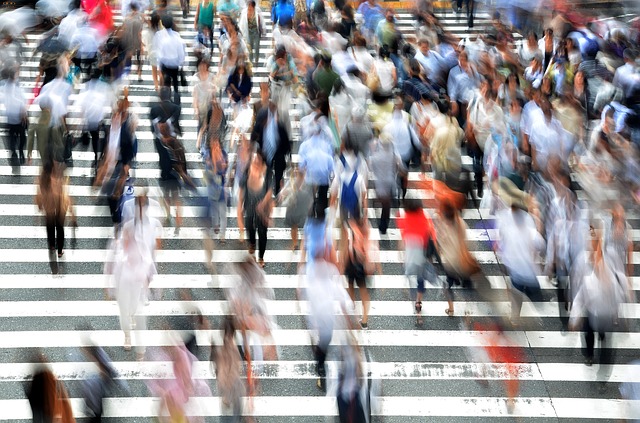 The move suggests the Japanese firm wants to step up its wealth management game outside of its domestic market.
Japanese banking group Nomura is having another go at pushing into the wider Asian wealth management sector. It has appointed Ravi Raju, the former head of ultra-high net worth business and the global family office arm at UBS in Asia-Pacific. The role is a newly-created one.

Raju, who will operate from Singapore, has been appointed as head of international wealth management, the firm said in a statement yesterday.

"He will work closely with the firm's global markets and investment banking businesses to develop best-in-class product offerings and drive a unified solutions-led coverage effort, especially for entrepreneurs, family offices and external asset managers," Nomura said.

Nomura appears to be boosting its wealth offering, competing against other international and domestic players for a slice of the market. There have been some comings and goings. In 2015, former Morgan Stanley senior banker Amanda Chen was made deputy head of wealth management at Nomura (she left in November 2016).

Since April, Nomura's wealth management business in Asia ex-Japan has been aligned under the firm's wholesale division.

"Under this new structure, global markets, investment banking and wealth management in Asia ex-Japan are combining their collective strengths to offer world-class investment products and solutions to clients. We are already a top wealth manager in Japan, and Ravi coming on board will enable us to capture a share of the growing wealth pool in the rest of Asia," Steve Ashley, head of wholesale, said.
Raju will report to Rig Karkhanis, deputy head of global markets and head of global markets, Asia ex-Japan, with an additional reporting line to Ashley.
"Ravi joining us will be transformational. His decades of experience across global platforms integrating the best of markets and investment banking for high net worth clients will be invaluable as he builds the business for us in Asia and extends that expertise to other global wealth management centres subsequently," Karkhanis said.

Prior to his time at UBS, Raju worked at Deutsche Bank for ten years, based in Singapore and Hong Kong, as head of wealth management, Asia-Pacific, leading its growth into a top private bank in the region. At Deutsche, he had additional responsibility for its asset management division in Asia-Pacific for three years. Raju started his career with Citibank where he held several senior posts in Asia Pacific and the Middle East.