Champions Still Reign: Japanese Growth Stocks In A Pandemic
Shintaro Harada, 15 June 2020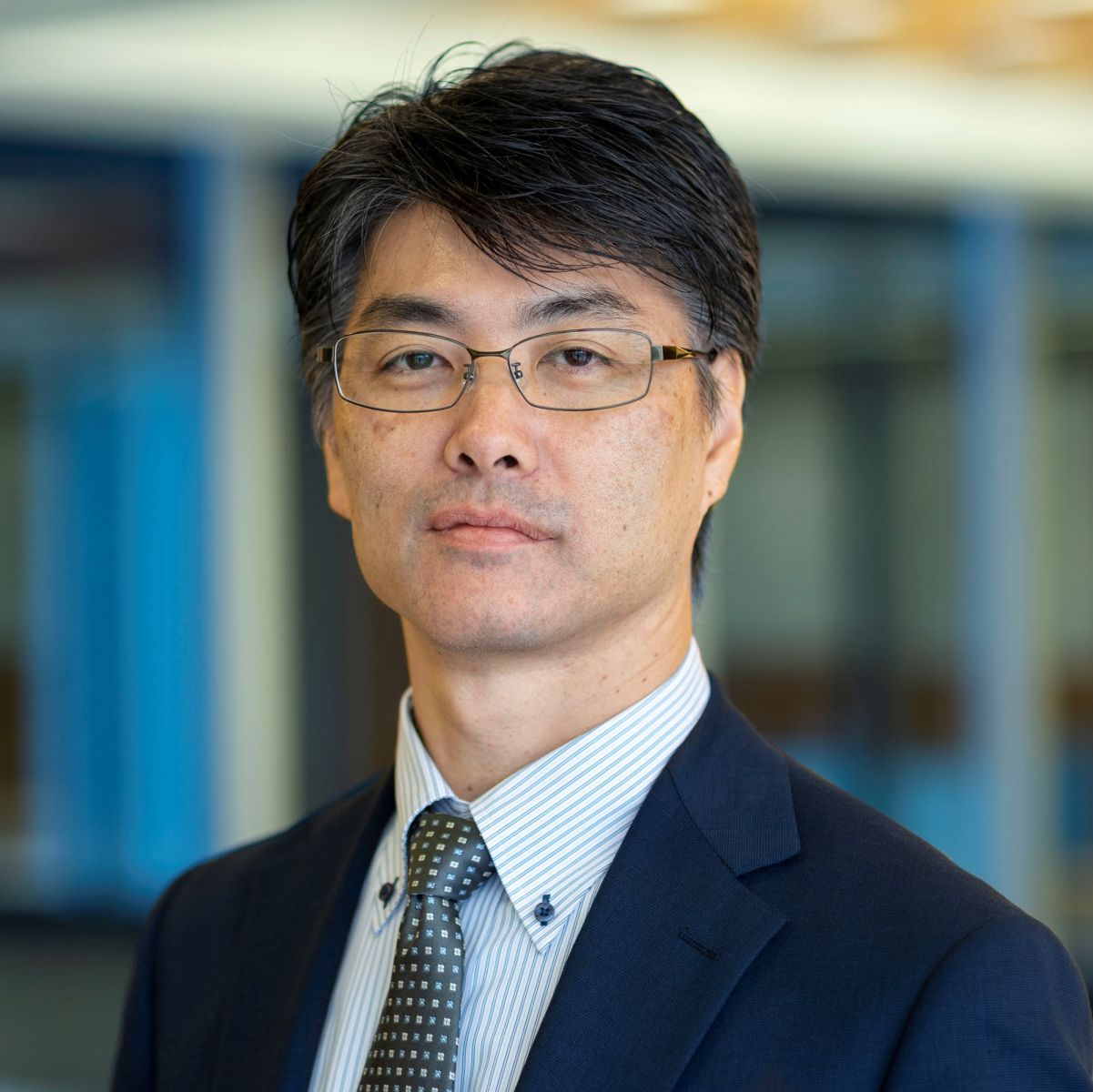 An investment figure at the large Japanese house explores the kind of companies he thinks are placed to benefit in the present environment.
The Japanese economy has been through rough times, when its government introduced supply-side reforms a few years ago to boost corporate performance (making it easier to kick out under-performing managers and simplify ownership structures). An important export-driven country in some ways, Japan is clearly exposed to the vagaries of the international marketplace. And that means that the US/China trade deterioration, COVID-19 and other market forces have created challenges. Japan is also, let's not forget, a country with an ageing population, raising questions of how it can stay sharp and competitive in the medium term.

What sort of companies are worth owning against a background such as this? To address the question is Shintaro Harada, chief portfolio manager, Japan High Conviction Strategy, at Nomura. We hope the essay here stimulates ideas and encourages people who wish to respond. Get into the conversation! Email tom.burroughes@wealthbriefing.com and jackie.bennion@clearviewpublishing.com

The case for investing in Japan has always relied on its many world-leading companies. In times of heightened uncertainty and acute economic stress, we believe quality companies that are adaptive, resilient and innovative will emerge even stronger. This pandemic will test their competitiveness, but those true winners will continue to reign. From a growth portfolio manager's perspective, our objective is to identify these winners in the Japan equity market that are adapting and strengthening their businesses under challenging conditions.
Although many countries are now taking initial steps towards relaxing their COVID-19 containment policies, the lack of any clear end in sight means that there is still no way to determine when economic activity might return to pre-pandemic levels. We are only now starting to understand the extent of the economic damage inflicted by the coronavirus.
We have identified a number of long-term investment themes, based on goods and services that are necessary and difficult to substitute. In many cases, these longer-term secular themes were already much in evidence before the coronavirus ripped through the world economy. In some cases, the pandemic has accelerated these long-term trends, potentially turbocharging demand for products such as superior air ventilation technology, digital payment systems, and office automation.
Focusing on high sustainable ROE (Return on Equity)
This crisis has highlighted the power of investing in stocks with high and sustainable ROE, which equates to investing in strong businesses that are able to excel across economic cycles. Investors have shown a preference for quality companies with high margins, strong balance sheets and cutting-edge innovation that can deliver performance consistently.
However, it is also essential to analyse where that high ROE comes from. For example, many major US companies have lifted their ROE through share buybacks in recent years, sometimes to an excessive degree. In some cases, the resulting diminished cash balances have driven some of these companies to seek external support when the pandemic hit their businesses. Similarly, in Japan, cash-rich companies have been under pressure to increase returns to their shareholders, although most have been more conservative in response to these demands. This supports our view that investing in Japanese companies with high and sustainable ROE remains a solid long-term investment proposition. "Sustainable" is the key word here – these companies are backed by their fundamental strength and growth, while they have an appropriate degree of financial leverage,
Investment themes
In addition to ROE, our investment process also looks at specific investment themes that are sometimes unique to the Japanese corporate sector. One of these themes is air ventilation technology: Japan is home to some of Asia's leading air conditioner producers. The best of these have responded proactively to the coronavirus crisis by launching initiatives to reduce fixed costs and improve operational efficiency through the use of artificial intelligence and IoT (Internet of Things). Innovations such as energy-efficient air conditioners with automatic interior cleaning functions keep them ahead of the competition.
Concerns such as indoor air quality will take on a renewed importance in a post pandemic world, so these companies are responding to this new air quality demand with equipment that can combine air purification and ventilation with auto cleaning and disinfection. They have responded quickly to potential opportunities in providing antibacterial ventilation equipment for pharmaceutical production facilities and hospitals, while expanding their sales of air purifiers.
Belated digital transformation of payment systems
Japan also has its local champions in business sectors such as payment services for e-commerce and credit card transactions. The leaders in this sector are well on their way to becoming core components within the country's electronic payments infrastructure.
Leading companies have benefited from growth of online shopping and digital content, and more recently from a surge in demand from smaller businesses shifting to online business models during the state of emergency. Japan is still a largely cash-dominated society in spite of its high-tech industries. The government has been pushing for a shift towards cashless transactions, and even introduced incentive programmes as the consumption tax was raised to 10 per cent from 8 per cent in October 2019. With businesses launching their own mobile payment facilities, leaders in the payment processing systems sector are able to benefit from these new entrants. These payment systems also have to be integrated with Japan's idiosyncratic banking system, giving the major local players an advantage over potential foreign rivals in supporting common platforms both for Japan's major financial institutions as well as its fragmented regional banking system.