Investment Strategies
Pictet Remains Underweight Global Equities, But Smiles More On US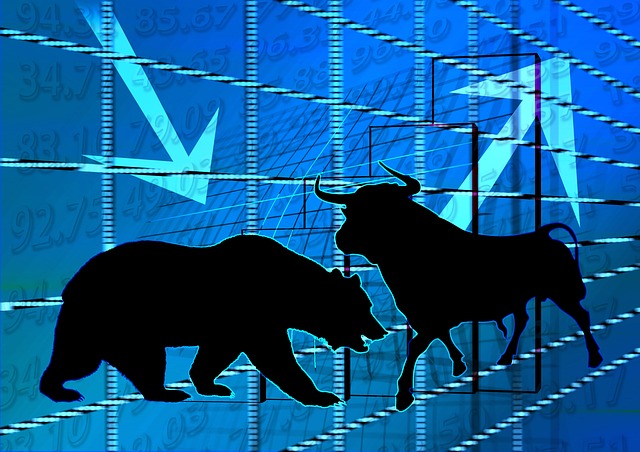 The Swiss private bank and wealth management firm is still positioned for difficult equity markets, but within that overall stance, prefers to hold US to eurozone equities. It predicts only sluggish Chinese GDP growth this year.
Pictet Wealth Management is cautious about global equity markets and remains underweight this asset class; it smiles on business themes such as e-commerce, healthcare and biotech, while it is neutral on US government bonds.

The Swiss firm updated investors on where it is deploying assets in the present macro-economic environment that has been hit by the COVID-19 pandemic.

Within equities, Pictet said it has boosted holdings of US stocks and cut those in the eurozone.

"Supported by low government bond yields, markets rebounded in April. Overall, however, the market revival has been narrowly based and price-earnings in some areas like consumer discretionary are above the lows of previous recessions. Analysts have been trimming their earnings forecasts for this year, but the rebound next year is expected to be stronger in the US. Along with the tech theme, this has led us to change our stance to neutral US equities and underweight euro area ones. Our focus on structural growers continues to stand us to good stead," Pictet said.

On emerging-market equities, the firm said these have lagged in the recent market rebound. Although such stocks are cheap, Pictet said it wants to wait for a rise in the global economy before emerging market equities perform again in any sustainable way.