New Office
Allfunds Opens Hong Kong Office, Restructures Operations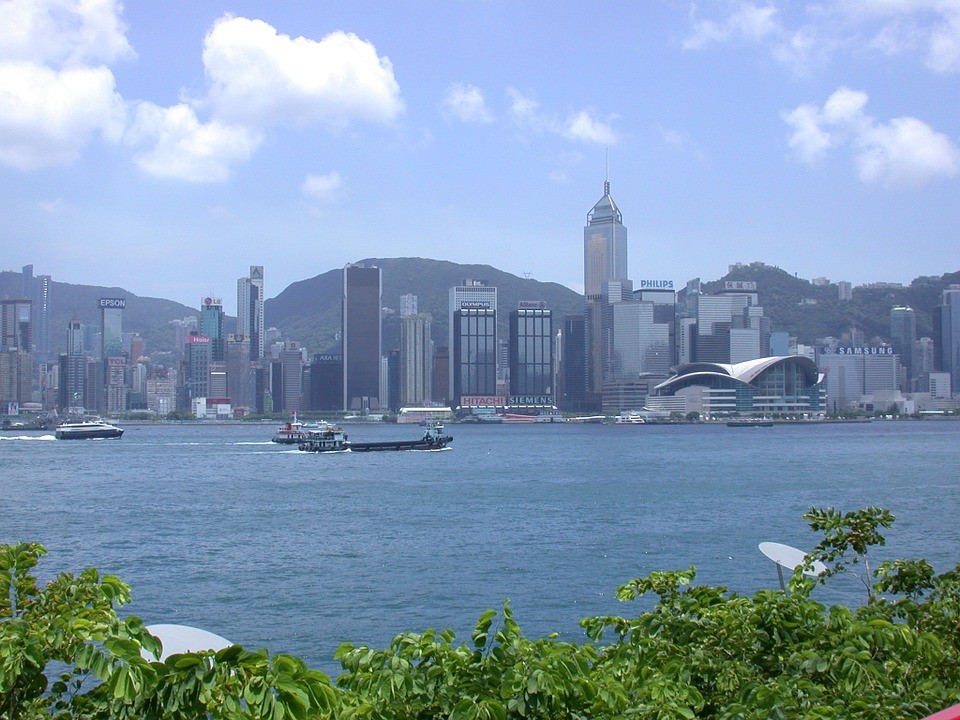 The organisation has been building a presence in the Asian market, tapping into a shift of how funds are bought and sold by banks, wealth managers and other parties.
Allfunds, the fund distribution and wealth technology business, has opened a new Hong Kong office after winning a set of licences in the jurisdiction. Separately, the firm announced a set of senior appointments in areas including wealth management.

The firm recently won Type 1 and 4 licences granted by the Securities & Futures Commission of Hong Kong, it said in a statement late last week.

In Southeast Asia, Allfunds services has about $20 billion of assets and has expanded its distributors´ network to more than 30 entities. Hong Kong will become the hub for Allfunds in North Asia.

The new team will be led by Dr Louis Poon, who has joined as head of Hong Kong, and Stephanie Chan who has joined as head of client services, Hong Kong. They will be based in Hong Kong and report to David Perez de Albeniz, head of Asia, who is based in Singapore.

Dr Poon has more than 20 years of asset management and banking industry experience. Prior to joining Allfunds, he worked for different financial groups such as Franklin Templeton Investments, Janus Henderson Investors, and Standard Chartered Bank, among others.

Chan brings with her over 10 years of experience in securities services and asset management firms, having had various client servicing roles at HSBC, JP Morgan and Euroclear.