Barings On Economics And COVID-19 - Are We Fighting The Last War?
Christopher Smart, 1 April 2020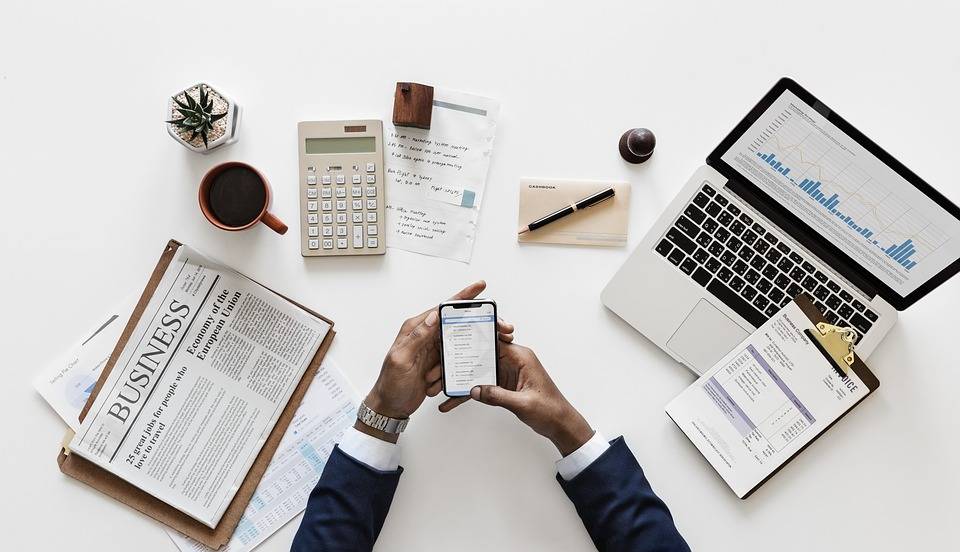 What previous emergencies and upheavals are like the current pandemic-driven crisis and what lessons can those from the investment side draw from past occasions? Is there a risk in drawing faulty conclusions? A senior asset management industry figure takes a look.
We continue to publish some commentaries about what wealth managers think about the pandemic and what investors should do. This publication's editors hope readers are glad we aren't bombarding them with commentaries: we know that the situation is moving fast and many comments may be out of date in a few weeks. Some of the more durable analyses, such as those that frame conversations about asset allocation, risk management and goal-setting, are where we look to share ideas. As always, comments are welcome – email tom.burroughes@wealthbriefing.com and jackie.bennion@clearviewpublishing.com

Here are views from Christopher Smart, chief global strategist and head of the Barings Investment Institute. The institute is part of Barings, which has $338 billion of assets under management. His comment goes under the title, "Are We Fighting The Last War?"

The policy response has been breathtaking: massive new Federal Reserve interventions, a $2.2 trillion US fiscal package and bold policy departures from Germany and the European Central Bank. That doesn't include the list of measures the IMF has alphabetised from Argentina to the UK.

The fact that markets are still looking for direction is a measure of just how severe the economic blow will be in the weeks ahead. The historic spike in jobs claims and Ford's downgrade to junk are just harbingers of news to come, and so the nagging question is whether the policy response will make a difference. Continuing market volatility may also be a sign that investors still worry that we are fighting the last war with weapons that worked against a fundamentally different challenge.

Much of the answer lies in how quickly the virus is contained, and those of us who don't know a great deal about medicine can do more good by avoiding careless speculation. Ultimately, a better understanding of the disease, increased testing and expanded hospital facilities should allow for a return to more normal levels of activity, even without a vaccine. But the new normal may be more restricted than the old.

Without much visibility on the future, we all grasp at past precedents.
Is this like the Lehman Crisis in 2008? It sure feels like the same pit in your stomach when all the charts on the screen pointed straight down. There are familiar conversations about extremely attractive prices for stocks and bonds – before they drop by another 10 per cent. The bid-ask spreads have widened sharply and liquidity has evaporated.

But today's markets have collapsed without shaking faith in the global banking system. For all the complaints about regulations imposed by the Dodd-Frank Act and a more vigilant Federal Reserve, few worry about bank solvency. Investors and traders trust that they can park money at their bank overnight even if they don't share enough faith to shake hands with one another.

Maybe after such a long bull market, this is more like the bursting of the "dot-com" bubble in 2000 when we were lured by magical possibilities of technology that would transform global commerce. Recent waves of cash chasing deals and steep valuations echoed the logic that supported evanescent business models like Pets.com and implied that cyclical risks had changed.

And yet, valuations aside, investors have in fact focused on recent recession risks as the latest US expansion became the longest on record. Moreover, the same technologies that disappointed us in that bust have come to the rescue this time as we all learn to work, shop and invest remotely.