New Office
Hong Kong Law Firm, Fiduciary Services Groups Enter New Premises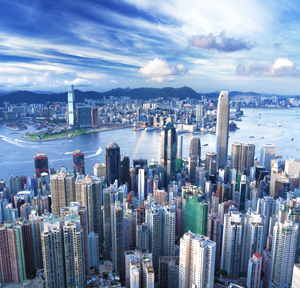 The groups move to new premises, expecting rising demand for their services.
Maples and Calder (Hong Kong) and Maples Fiduciary Services (Hong Kong) Limited are moving to new offices in Hong Kong. The organisations are moving because they expect their business in the Asian jurisdiction to grow, requiring larger premises.

The change takes effect from today. The fiduciary services team and the law firms are based at Central Plaza, Harbour Road, Wanchai, Hong Kong.

Separately, the firms have widened employees' ability to work from home as a precaution following the coronavirus outbreak in the jurisdiction.