Wealth Strategies
Pictet Avoids Equity Risks As Economic Clouds Darken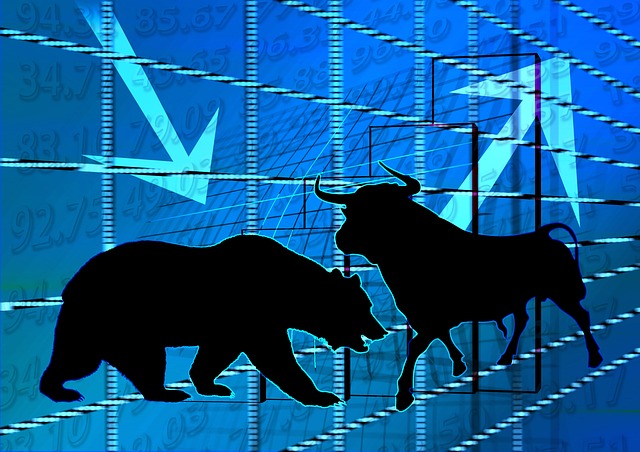 The Swiss wealth management house is neutral global equities and has been positioning to protect against falls in US equities. It recently trimmed Chinese growth forecasts because of the virus outbreak.
Pictet Wealth Management, which recently cut its forecast on Chinese gross domestic product growth this year, is sitting on the fence as far as the global stock market is concerned. It is buying more protection against US stock market weakness, keeping an eye on how the China virus crisis will affect global growth.

As previously reported, the Geneva-based firm, which operates in Asia, has downgraded its 2020 GDP forecast to 5.6 per cent from its previous 5.9 per cent forecast. It expects that most of the slowdown will register in the first three months of this year. Pictet cited the coronavirus outbreak as a reason for cutting its forecast.

"We remain neutral on global equities and have recently tilted to building up more protection for portfolios, either by reinforcing our gold positions or buying put options on US equities. Markets can be expected to remain nervous, both because of the coronavirus and the US election cycle. However, despite high valuations, equities are still being bolstered by low bond yields," Pictet said in a note.

Some fading of political risks in the eurozone (worries over Italian and French politics, for example), have encouraged Pictet to become warmer towards eurozone bonds in certain "peripheral" single currency zone states. It is now neutral on such bonds, having been underweight, it said. As for emerging market debt, Pictet said it is overweight local currency corporate bonds, which it thinks will benefit as or when the dollar exchange rate depreciates. (When the US dollar falls, emerging market companies that have borrowed in dollar debt will find it easier to repay it, and vice versa.)

Pictet said that it is also overweight gold – the classic safe-haven asset – and is also keen on holding short-term alternatives to cash.

Equities
"We expect below-average returns from developed-market equities this year. We believe earnings growth will be scarce, with cash dominating returns to investors. We still see potential in quality cyclical stocks, especially in Europe," it said.

"The coronavirus interrupted the comeback in emerging market equities visible in recent months. With the economic impact already shaping up to be substantial, the epidemic will need to peak before we see an upturn in EM equities' prospects," it continued.

Bonds
Pictet said that Italy's regional elections in January provided a fillip for Italian bonds, with a drop in their spread over Bunds. it said that it had moved from underweight to neutral on euro periphery bonds, believing the positive yield offered by Italian bonds could attract more investor interest. (Italy's unsteady government coalition was relieved late in January after the centre-left Democratic Party won a major regional election, seeing off a strong challenge by Matteo Salvini's far-right League.)

The wealth management firm added that it still predicts the dollar will soften during 2020.