Client Affairs
Firm Donates "Trading Day" To Australian Disaster Relief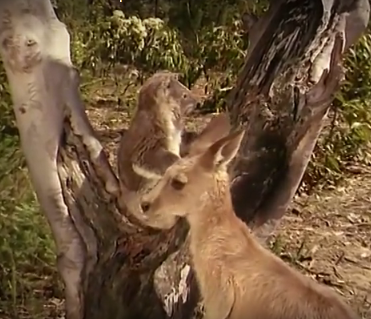 The scale of devastation in Australia, where colleagues are based, is hitting home in finance circles, with fundraising planned to help relief efforts.
As the great of tennis came together in Melbourne ahead of the Australian Open this week to raise money for Australian firefighters, the investment community has also stepped up with Jefferies announcing that it is dedicating a trading day on 22 January to support relief efforts in the devastating wildfires.
The investment bank will donate net trading commissions on Wednesday 22 January for all trading in Asia Pacific securities, including equities, fixed income and FX, made by the firm's clients globally. It said global employees will also have an opportunity to donate to the relief effort, and the firm will match both client trading commissions and employee donations.
The US-based investment firm employs 57 staff in Australia and 423 across Asia Pacific. Commenting on the disaster, CEO Rich Handler and president Brian Friedman said that colleagues across the firm feel "deeply saddened and concerned" about the devastation. "We hope this donation from Jefferies will help, in some small way, to ease the pain of those affected by this disaster, and we encourage our global clients and employees to join our efforts to contribute to those in need."