New Office
PwC Gets Big New China Service Base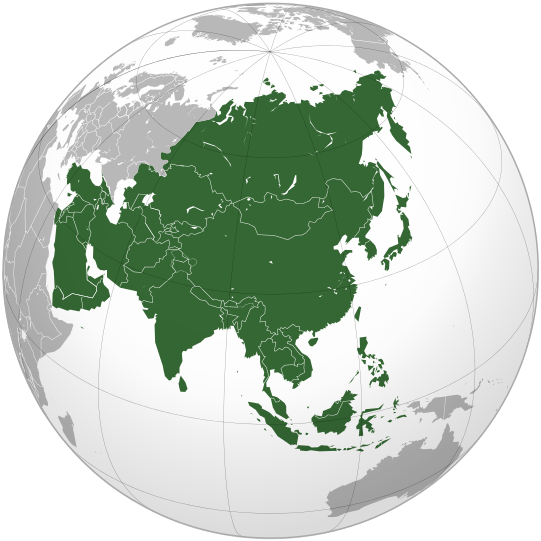 PwC has created a service base for an area that goes under the tongue-twisting collective heading of Guangdong-Hong Kong-Macao Greater Bay Area West Coast. The accountancy house is tapping into what it expects to remain one of the most economically dynamic parts of the world over the medium term, whatever global trade disputes might ensue.
PricewaterhouseCoopers, the global accountancy firm, has officially set up a service base for a region covering Guangdong, Hong Kong, Macao and the "Greater Bay Area". It is based in Zhuhai.

The move connects PwC with its history: Nanping in Zhuhai is the ancestral home of Sanford Yung, one of the founders of PwC. He played a central role in driving the internationalisation of the accounting industry into mainland China.

Located at the south end of the Pearl River Delta, Zhuhai is one of the five Special Economic Zones in China, a core city of the west coast of the Pearl River and the sub-centre of Guangdong province.

Yesterday, PwC also signed agreements with Zhuhai Municipal Bureau of Commerce, Huafa Group, and Hengqin Development Corporation to promote business investment and regional development.