Newly Minted Expat Service Sees More Return To UK
Jackie Bennion, Deputy Editor, 29 August 2020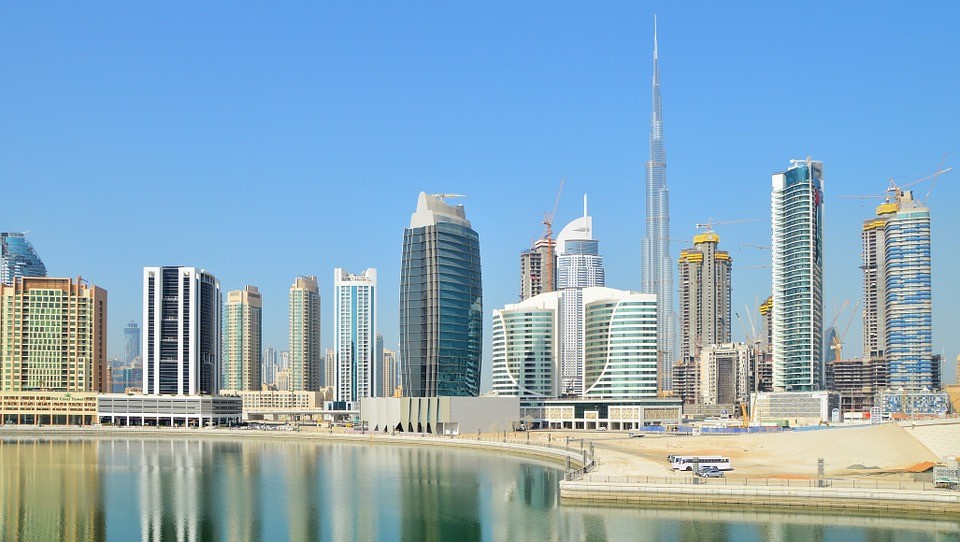 When the chips are down, foreign workers often head to their home jurisdictions. One London wealth manager has noticed such a trend and is helping expats return from Asia and the Middle East.
Seeing a trend in workers moving back to the UK as some expat destinations lose their shine, recently opened London wealth manager Shalchi & Partners is launching a service to help people relocate.
Called "Expat-Repat", the new service, announced this week, specifically targets those relocating from countries in the Middle East and Far East, two regions, it said, that are seeing a rise in expats returning to the UK. The service will help clients with UK tax compliance, repatriating foreign currency, mortgage broking, and pension contributions, the firm said. While Dubai has maintained regional dominance as a financial centre, its economy has been flagging in recent years along with its once booming real estate market.
Anecdotally at least, Hong Kong's continuing street unrest, now entering its eighth month, has taken a different toll on financial workers posted there, and is a possible factor driving UK repatriation from the region, especially with its historic ties to the UK. The Asian hub officially slipped into recession this month and has been downgraded by ratings agencies as a result of the protests that appeared to hit a new breaking point this week.
Shalchi & Partners said there are an estimated 5.5 million UK citizens living overseas, with Britons working in the UAE making up the largest of any western community choosing to work there, often because of generous tax benefits.
Shalchi chief executive Hamzah Shalchi has first-hand experience of living and working in the UAE having previously headed Dubai-based Guardian Wealth Management.
"Returning to the UK after time working overseas as an expat can be a big decision, filled with mixed emotions and financial unknowns," he said. "Having been through it ourselves, we are perfectly positioned to address concerns over cross-border taxation liability, holdings in multiple currencies, the validity of insurance contracts, and much more."
For 2017 (the latest figures available), the Office for National Statistics reported an inflow of 81,000 British citizens. Of those, 26,000 came from the EU; and 51,000 from outside the EU. Of those from outside the EU, 7,000 were from the Middle East and Central Asia, and 6,000 were from East Asia.
Asked by this news service about any notable fluctuations, the office said it hadn't seen a "statistically significant increase" in returning UK citizens where the country of last residence was the Middle East, Central Asia, or East Asia. "They fluctuate year-on-year and there doesn't appear to be a clear trend," the office said.
We may update this story as new repatriation data for 2018 is due out next week.