Singapore's Golden Equator Makes Senior Hire, To Double Headcount
Tom Burroughes, Group Editor , 5 November 2019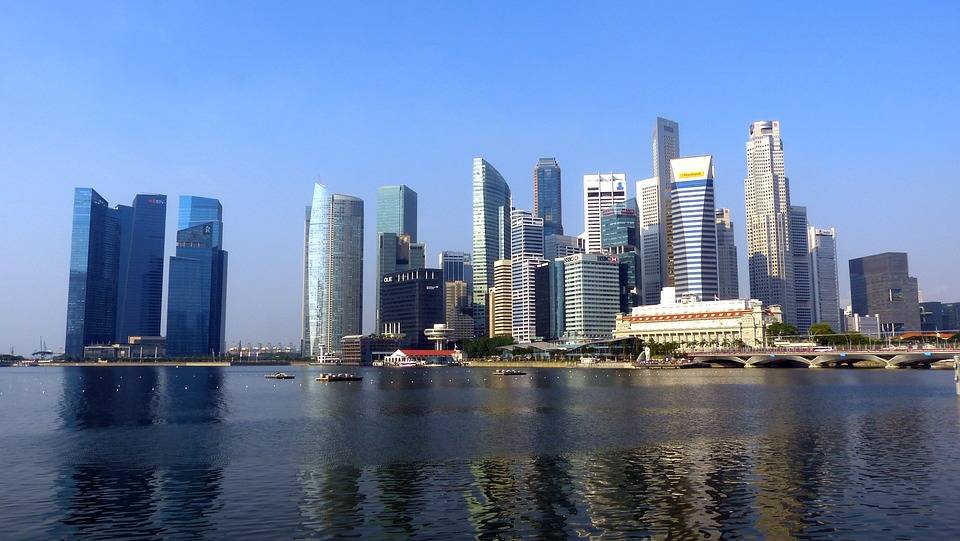 The firm wants to significantly boost its total headcount.
Singapore-based Golden Equator Wealth has appointed former CrossinvestAsia senior figure Gary Tiernan as managing partner. The firm is gearing up to double its headcount next year, it said today.

Tiernan brings more than 30 years of industry experience to the role. He has worked in investments, private banking, and independent asset management, with stints in London, Geneva, and Singapore.
He was most recently head of investments at Crossinvest Asia, where he led investment asset allocation and security selection recommendations for the independent asset manager's client portfolios.

Prior to that role, Tiernan had senior management roles at Standard Chartered Private Bank and Deutsche Bank Private Wealth Management in Singapore.

Tiernan reports to Shirley Crystal Chua, founder and group chief executive of Golden Equator, the holding company of GEW.

The multi-family office, which has clients in 12 countries, in May 2019 launched its publication Family Office 2.0: Beyond Wealth Management. The study examines the concept of family offices, succession planning, legacy preservation, and family offices' relevance in Asia as reports have suggested that 45 per cent of wealth and businesses will be passed on to the next generation in the next five years.

GEW said that it intends to double its team strength in 2020 from the current count of 15 staff. GEW manages more than S$600 million ($442 million) with wealth managers in Singapore and Indonesia, and has access to alternative investments capability through its in-house venture team and private capital team as part of the Golden Equator Group.

The organisation said it has been "getting interest from European and Australian families looking to set up personalised family offices in Singapore to get more Asian exposure". It has also been in talks with governments and industry partners in the region to set up more presence, including jurisdictions such as Brunei, Europe, Australia, and Hong Kong, in the next few years.

The latest appointment follows Golden Equator Group's S$24.6 million investments earlier this year by individual investors from Japan, Korea, the UAE, Qatar, Indonesia, Brunei, Taiwan, and Singapore to support growth.

To see a recent senior appointment in the venture capital space, click here. It has also made moves into the philanthropy area.