Family Offices' Perspectives: Sandaire
Tom Burroughes, Group Editor , 4 November 2019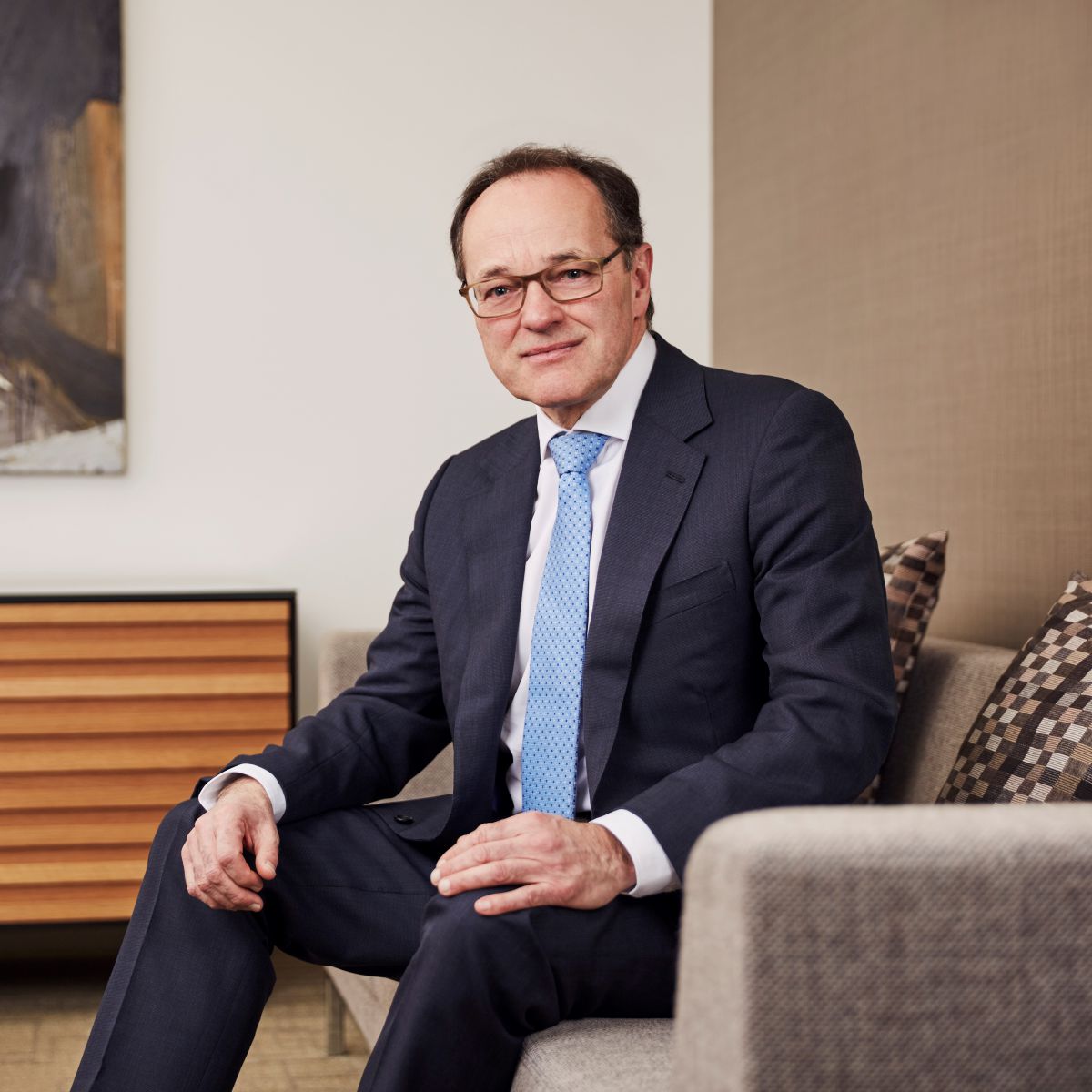 This news service recently spoke to Sandaire, the London-based multi-family office, about the trends at work in its sector. This is part of a continuing series on the world's family office industry.
This publication has interviewed a range of family office figures and industry practitioners about the space. Here we talk to Sandaire, the UK-based multi-family office. It is a member of the Wigmore Association, a body bringing together chief executives and investment officers from MFOs around the world, such as Pitcairn in the US, HQ Trust in Germany and Mutual Trust in Australia. Another, Northwood Family Office, recently addressed the topic of why single family offices go "multi" (see article).

This article is part of a series of analyses of the sector. To see this publication's partnership with data and analytics firm Highworth, click here to register. See here and here for examples of articles about family offices.
To comment or provide feeback, email tom.burroughes@wealthbriefing.com and jackie.bennion@clearviewpublishing.com
Definitions: what in your view are the essential ingredients of a family office and is the term "family office" used too loosely?
Many wealth management firms in the market are offering some form of family office service. However, many of these services are restricted to financial and legal support, with some broadening their offering to include succession planning or family governance. As client demands of the ultra-high net worth change, they are looking for family office services that can support them throughout their lifecycle and with generations to come. Families are seeking a service that frees up their time by taking away some of life's administrative tasks.

Some of the tasks handled by a family office may include investment management, broader family office services (for example, paying bills and consolidated management and reporting all assets and liabilities), property advisory services, manager selection, family governance and next-generation advice, guidance on philanthropic endeavours and support with passion assets.

Consumer trends are changing and clients are more often seeking independent advice with key services in-house and under one roof, which can support the requirements of their family across a whole range of capabilities. Many clients place great importance on their family's life and the responsibility of the preservation and stewardship of their wealth.

Family offices can seamlessly lighten their clients' load by supporting them with the burdens, as well as the pleasures, that living a life with wealth entails. However, every family is different and family offices need to provide solutions that can be individually tailored to adapt to both their clients current, and future needs. A true family office would not have an exhaustive list of how they can help their client, and would seek to provide support in any instance possible.