Japan's Equities Are Strong Value Play - If You Choose Wisely, Says Nikko AM
Tom Burroughes, Group Editor , 1 October 2019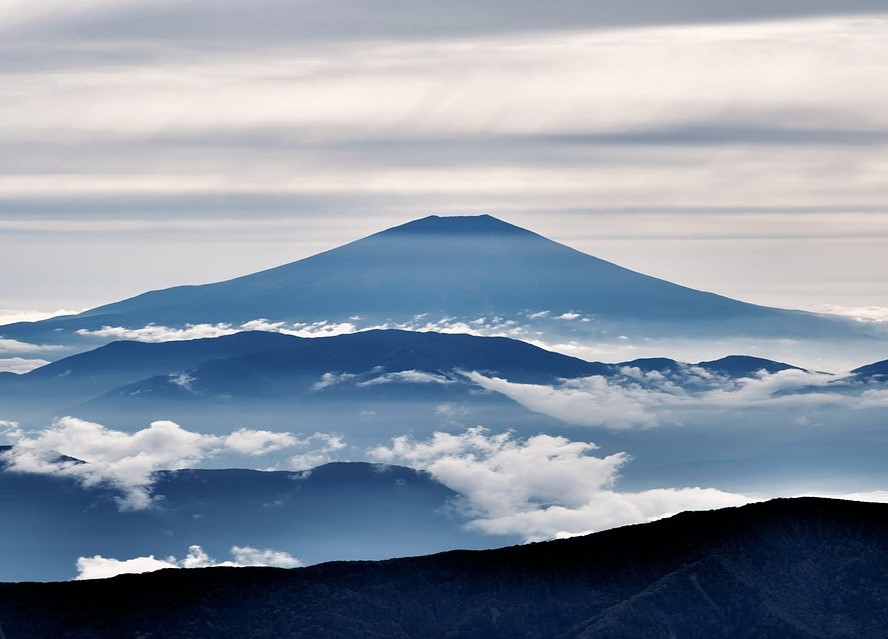 Corporate governance reforms have played a big role in unlocking value and encouraging greater shareholder returns over the past decade.
Corporate governance reforms to Japanese firms and low valuations make equities from the country's companies very appealing on some measures, but care is still needed in finding the gems, according to Nikko Asset Management.

NAM's note on the Japanese stock market adds to a chorus of commentary about how the country, which had suffered sluggish economic growth for decades, has started to turn the corner. The administration of Shinzo Abe, elected over half a decade ago, enacted supply-side reforms making it easier for shareholders to dislodge underperforming company bosses, for example.

Japanese equities have achieved double-digit returns so far this year although they've lagged behind developed country peers. The MSCI Index of Japanese equities shows total returns (capital growth plus reinvested dividends, in dollars) of almost 10 per cent since the start of this year. That stands against the 17.36 per cent result for the World Index of developed countries' equities over the same period.

"A market driven by macro forces and easy access to low-cost capital has not rewarded value [for] investors so far in 2019. On the other, we believe the current P/E [price-to-earnings] level for Japanese equities and continued structural changes in Japan are combining to create compelling investment opportunities for those who have not yet seen a full manifestation of the value effect or of recent corporate governance reforms," the firm said in a note.

The asset management firm has said that Japanese equities are at "record lows" in value terms. The TOPIX Index, for example, has a P/E multiple of 13, almost half the 24.8 figure for the US Nasdaq. The only indices that are lower on the Nikko AM data are the UK FTSE 100 Index of blue-chips (12.9); Singapore's Strait Times index (12.80 and China's Shanghai A-Share index (11.9).

Shareholder challenges to underperforming Japanese firms are positive forces at work, the report said, noting that more firms are boosting shareholder returns through dividends. Total dividends paid by listed firms have risen for nine financial years in a row, reaching a record high of about £130 billion in the 2018 financial year.

"Amid these structural changes, we believe the current political stability - the July 2019 election for the upper house of Japan's legislature resulted in the ruling coalition maintaining its majority - helps ensure the continuation of the government's economic policies (aka 'Abenomics') and creates an environment conducive to additional measures that will improve shareholder value," Nikko AM said.

"With Japan growth stocks outperforming undervalued stocks year-to-date in 2019, investors are no doubt tempted to abandon value investments in search of greener pastures. However, the market environment continues to change, with global geopolitical uncertainty rising outside Japan and structural reforms within the country beginning to produce meaningful results, all the while equity valuations are hovering at historic lows. We believe that investors with the vision, discipline and conviction to recognise these developments will be rewarded," the firm added.