Complexity, Investment Demands Drive Family Office Services - Citco
Tom Burroughes, Group Editor , 1 July 2019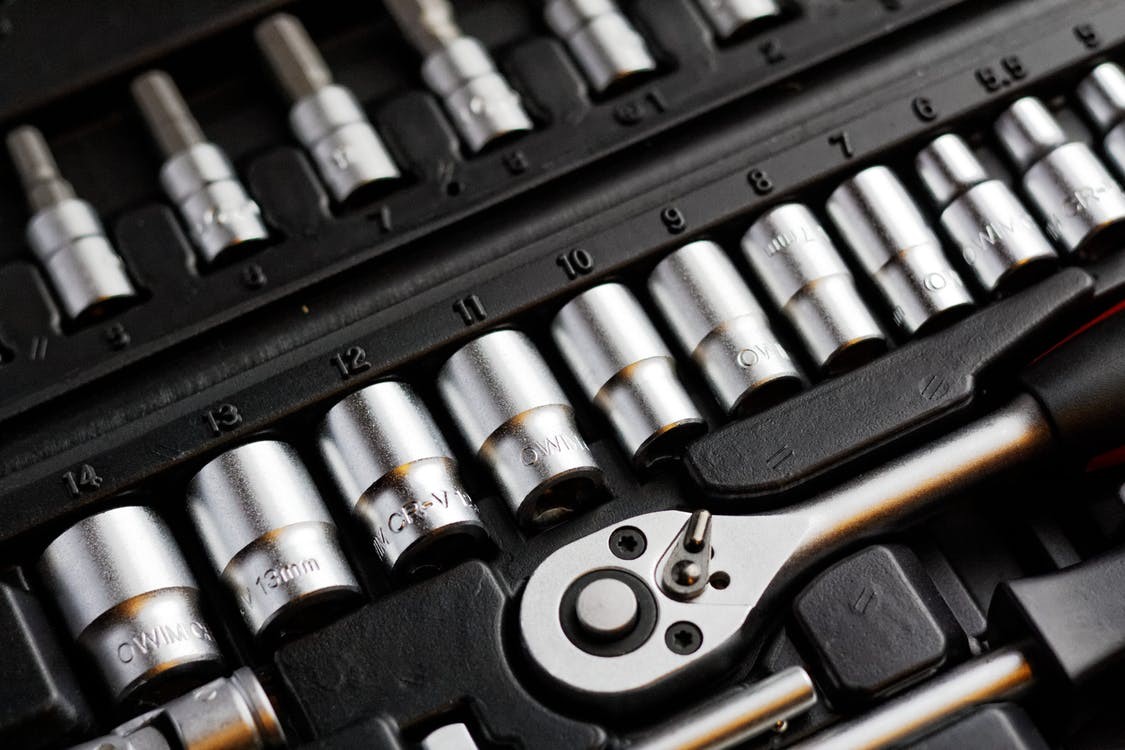 Family offices - apart from the very largest - struggle to carry out all their necessary tasks in-house, and a new service is being launched to fill the gap.
The rising complexity of family offices, their need for more professionalism and use of alternative assets is driving support services to aid them, Citco, which recently targeted the sector with a new offering, told this publication.
A few days ago Citco Institutional Services was launched by US-based Citco to serve family offices, outsourced chief investment offices and pension plans around the world. As part of the rollout, Nick Eisenlau was appointed as the head of institutional services to lead the development of the business.
"Once they [family offices] have reached a certain level of complexity they tend to look more like professional investment managers. They get to a point where in-house operations become challenging and start to look for external providers," Eisenlau said in a call. There is need, for example, for fee transparency and recalculation services, he said. Adding that the work with family offices builds on the work Citco has done for years with institutions.

There is now an extensive network of providers looking after family offices in the US; Asia is less mature and Europe sits somewhere in the middle.

"Europe is going to be a very large focus for us," Eisenlau continued.
With an estimated 8,000 to 10,000 family offices worldwide (estimates can vary depending on sources), and growing demand for private equity, capital, real estate and other illiquid assets to generate returns, these entities need help in dealing with the complexities involved. It is often too arduous to run such investments, with their reporting requirements and due diligence, in-house.

"We think this is going to be a critical component of our offering," said Eisenlau, who noted the amount of direct and co-investment work that family offices undertake, along with joint venture deals. "There's a huge opportunity for the [family office] market in general."

The new Citco offering takes a great deal of the grunt-work away from family offices so that these structures can focus on building up, he said.

"The goal of this business is to look at single and multi-family offices' organizations and pull down some of the complexity and take some of the mid- and back-office operations off their plate. It provides them with the operational infrastructure so they can scale up."