Financial Results
WEALTH TALK: Focus On Private Banking Results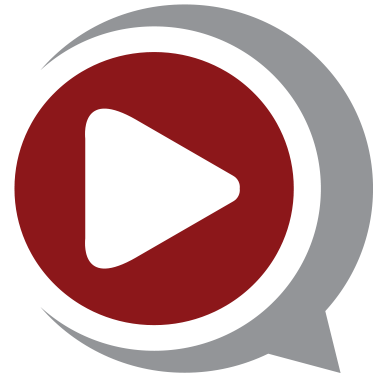 In this episode, we talk about a raft of private banks' results for the first quarter and developments around blockchain.
WEALTH TALK drilled into the details of financial results of banks such as Coutts, HSBC and Deutsche Bank. There's also a discussion about topics such as how funds transaction network Calastone is jumping into the blockchain revolution.
At the end of May, this news service will also produce a series of video interviews from the winners of the forthcoming WealthBriefingAsia Awards in Singapore, on 30 May. Stay tuned.