Statistics
HNW Individuals Smile On Thailand's Residency Programme - Report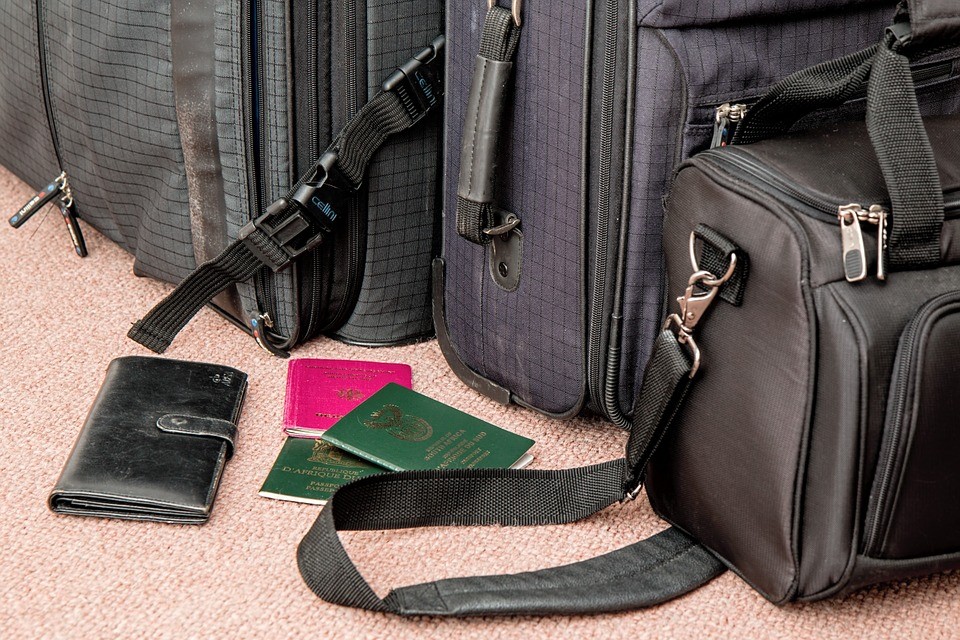 The report underscores why Western and regional wealth management organisations are setting up shop in Thailand.
Thailand is among the many nations around the world selling "golden visas" to attract high net worth individuals, and Chinese citizens are among the most enthusiastic applicants, according to a media report.
Thailand's Elite Residence Programme recorded a sharp rise in applications from mainland Chinese last year, with more than 700 submissions, almost a sevenfold gain in three years, according to the South China Morning Post.
These figures, combined with Thailand's economic ascent, explain to some degree why wealth management firms such as Julius Baer and LGT have recently entered arrangements to tap into the country's rising wealth.
Some firms have been in the country for some time, such as Credit Suisse, which recently named a new Thailand CEO. Thailand's overall wealth market is estimated to be around $300 billion, with a rapidly growing population of high net worth individuals of approximately 30,000, according to the BCG Global Wealth Report 2017.
The Thailand Elite Residence Programme received 716 applications from people based in the mainland in 2018, up from 309 in 2017 and 106 in 2016, the SCMP report said. For a one-time fee of between Thb500,000 and Thb2.14 million ($15,829 to $67,937), successful applicants of the programme are given benefits such as a visa validity of between five years and 20 years, and expedited immigration formalities and passport-control processing, the report said.
The report added that the Thailand Elite Card, managed by Thailand Privilege Card Co – a wholly-owned subsidiary of the Ministry of Tourism and Sports – saw a nearly 60 per cent growth in October to December, netting a profit of more than Thb280 million.