New Office
Bank Of Singapore Launches European Wealth Arm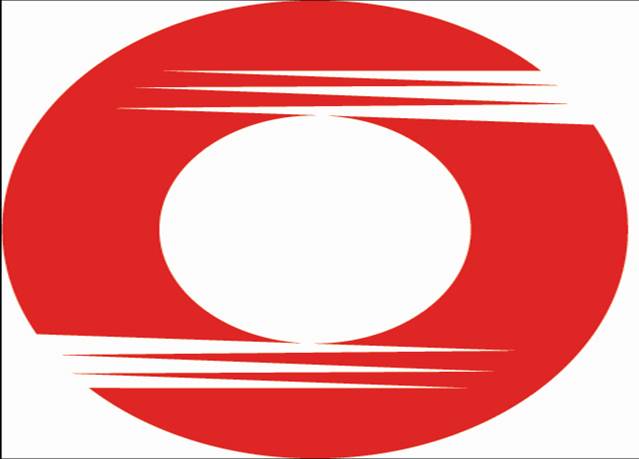 The Singapore-based private bank, part of the OCBC group, has opened its European wealth operations, part of a number of Asian banks heading Westwards.
Bank of Singapore has officially launched its wealth management subsidiary, BOS Wealth Management Europe - reflecting a trend of Asian banks pushing into the European market.

The new offices in Luxembourg and London were opened on Monday and yesterday, respectively

Based in Luxembourg, with London as a branch office, BOSWM focuses on ultra-high net worth clients in the European Economic Area and the UK – a total of 32 countries. (The EEA comprises the European Union countries and Iceland, Liechtenstein and Norway.) Before this, Bank of Singapore served European clients from its Singapore headquarters and through its parent company OCBC Bank's London office.

This lender is by no means alone among Asian banks looking to build business in Europe. DBS last year acquired a UK securities licence. (In the DBS case, the move was seen as an endorsement of London in spite of any jitters over the UK vote in June 2016 to leave the European Union.) The UK is home to a significant Asian expat population, so such banks have an opportunity to engage with this client base. Bank of China is returning to running private banking operations in Geneva, having tried and failed to do so a few years ago.

In some ways the European office is a return to BoS's ancestral roots, because Bank of Singapore was the renamed Asian business of the Dutch financial conglomerate ING, which OCBC bought about seven years ago.

Separately, Bank of Singapore has also ramped up its India presence by partnering with the country's Edelweiss Group, a private bank.

Explaining its thinking, Bank of Singapore said that last year Europe accounted for 35 per cent of the world's UHNW population - due to rise by 24 per cent over the next five years.
This week's official opening of the Luxembourg office was officiated by the Finance Minister of Luxembourg Pierre Gramegna. Singapore's High Commissioner to the UK, Ms Foo Chi Hsia, graced the opening of BOSWM's UK branch in London yesterday.

"It is the first Singapore financial institution to establish a presence in Luxembourg. The fact that Bank of Singapore has chosen to set up its European hub in the Grand Duchy confirms Luxembourg's role as one of Europe's leading wealth and asset management centres," Gramegna said.

Although the bank did not specify it as a factor, locating its European wealth arm headquarters in Luxembourg, rather than London, suggests that the UK's departure from the European Union may have swayed the bank's decision.

Bank of Singapore's assets under management stood at $102 billion as at 31 December 2018.