Technology
Crossbridge's Digital Platform Cuts Onboarding Pain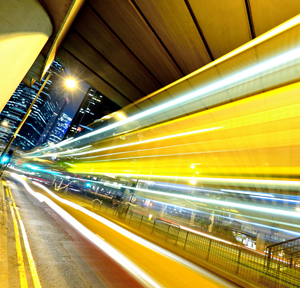 The independent wealth manager's digital platform, rolled out two years ago, announces further upgrades.
Wealth management house Crossbridge Capital has upgraded its Singapore-based digital platform so that government-developed technology can help propel online transactions.
The MyInfo service will automatically fill online forms when users sign onto the CONNECT by Crossbridge platform. This makes client onboarding faster without weakening security.
Security of the platform, launched two years ago, has also been bolstered, Crossbridge, which marks its 10th anniversary this year, said. The firm oversees $4.5 billion of client money.
The new onboarding enhancement was developed using a digital "vault" developed by the Government Technology Agency of Singapore. This is an example of how the Asian city-state's public bodies are working with industry on a number of financial technology fronts.
"Singapore-based investors want to take control of their investments to meet their life and savings goals. They also demand a premier digital experience, better investment options, greater efficiency and more transparency," Charlie O'Flaherty, partner and head of digital strategy and distribution at Crossbridge Capital, said.
Taking clients on board remains a pain point in the industry. According to Appway, a firm specialising in helping private banks and other firms in these areas, a study it undertook in Hong Kong (February, 2017) showed that 38 per cent of participants disclosed that their banks took between 20 and 40 days to onboard a client and over 40 days for others, such as Singapore.
Crossbridge is an example of the kind of independent wealth management houses that are developing in Southeast Asia.
The firm said that the updates came after Crossbridge introduced an artificial intelligence-powered service for clients to track their financial plans.
Among recent developments, the business has made services accessable in Mandarin Chinese.