New Office
SimCorp Makes Japanese Debut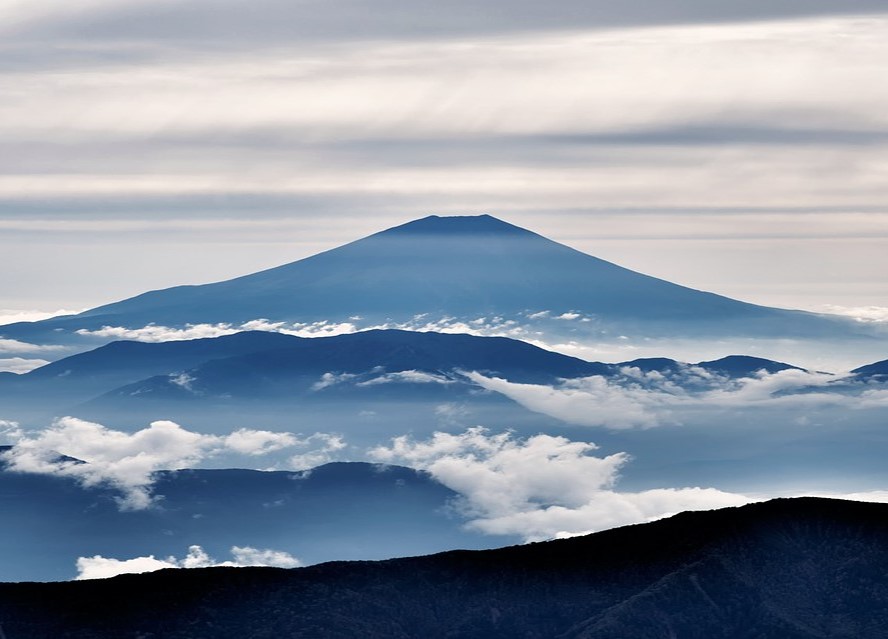 The firm, which provides services such as investment solutions to banks and asset managers, says the time is right to enter the Japanese market.
SimCorp, which provides investment management solutions and technology services to firms such as wealth managers, has opened a Tokyo office.
The firm said its business is well-placed to capitalise on Japan's need to expand investment choices outside the domestic market as the country wrestles with complex compliance regulations and the demands of an ageing population.
"SimCorp aims to solve the operational challenge that many Japanese institutional investors face at this turning point, in being able to cost-effectively access and manage global investments together with traditional, domestic assets," it said. Asset managers will need to have more technology firepower to cope with the need to diversify their portfolios and replace outdated systems.
"Following several years of success and recognition received from clients who already rely on SimCorp Dimension in Japan, we believe now is the right time to enter this market," Klaus Holse, chief executive of SimCorp, said.
Oliver Johnson, managing director at the firm's Asia-Pacific business, added: "Domestic asset managers are increasingly looking to diversify their investment portfolios, especially into new and complex asset classes such as alternatives and derivatives, as they search for higher yield. There has also been an increasing focus on cost reduction and a growing need to simplify the system landscape, from order management systems (OMS) in the front office, through to back office accounting systems."