Compliance
Compliance Corner - ASIC, Monetary Authority Of Signapore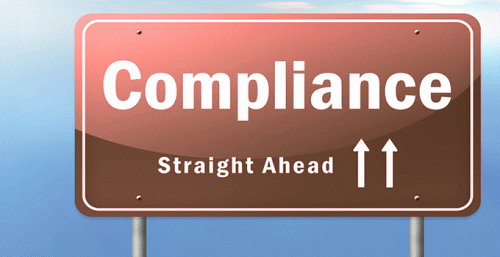 The latest compliance news from the Asia-Pacific region.
ASIC
Australia last week continued to clamp down on malpractice in its financial services sector as it banned two former advisors while another was handed a year-long suspended prison sentence.
The Australian Securities and Investments Commission (ASIC) permanently banned Grant Taylor, formerly of GWM Adviser Services, and issued a four-year ban against Gerald Grubwinkler, an ex-Queensland-based financial advisor.
In addition, the watchdog announced that Senen Pousa was sentenced after pleading guilty to one charge of aiding and abetting his company, Investment Intelligence Corporation, to continue doing business without a licence. His sentence was suspended on the condition of "good behaviour" for five years, ASIC said.
The penalties come as Australia presses on with a Royal Commission into its banking sector, which has come under fire amid revelations that the country's largest lenders had billed clients for financial advice they never received. The wide-reaching probe, launched in February, is expected to last around a year.
ASIC has been instrumental in exposing wrongdoing in Australia's financial services sector.
The regulator noted that Taylor's banning was part of its wealth management project, which was launched in October 2014 to lift the standards of money managers. Since the effort began, ASIC has banned 45 advisors and one director from the industry.
Monetary Authority of Singapore
Singapore's financial regulator has welcomed moves by a group of 13 global banking groups to halt the decline in correspondent banking links so that cross-border transactions flourish.
The Monetary Authority of Singapore last week came out in support by an initiative by the Wolfsberg Group to tackle a decline in correspondent banking relationships, caused in part by tougher anti-money laundering rules. (A correspondent bank provides services on behalf of another, equal or unequal, financial institution. It can facilitate wire transfers, conduct business transactions, accept deposits and gather documents on behalf of another financial institution.)
Where such relationships have declined, it has made it harder for firms to send and receive international payments, hitting trade and excluding some groups from finance, MAS said in its statement.
The Wolfsberg Group's "Correspondent Banking Due Diligence Questionnaire", published in February this year, will enable banks to more efficiently enter cross-border correspondent banking relationships, MAS said. The questionnaire standardises information that correspondent banks ask of respondents to check the latter's risks and controls when opening a relationship.